Hello everyone,
I hope we are all doing well and life is smiling at everyone who has painstakingly stayed back here since founding of this community.
I used to be one o the active member of this community but at some point things went bad and I decided to off to take a deserved rest. But I must confess that I really regret that move; seriously I should have stayed back and champion the call for a positive change.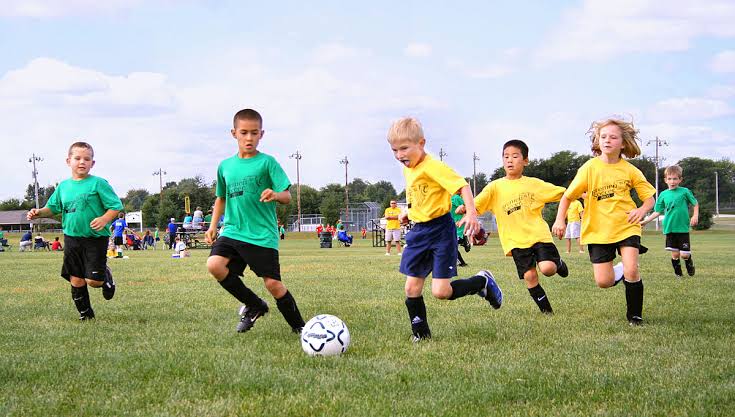 image source
Wow! Things have really changed! A lot of new faces; newbies have grown into whales today.
I really hope I will find foothold this time around.
Sports talk community here I come!
Yours
@eurogee