The man Ronaldo needs no introduction. The name alone introduces itself because it is a world brand on its own.
When you talk about setting new records and breaking the old ones within football world, the name Ronaldo comes in mind. He remains the only living person who have set many records in football, although it can be argued that Argentine Lionel Messi competes with him in this regard. Even at that, he remains world's number 1 record breaker in football world. This assertion is subjective anyways.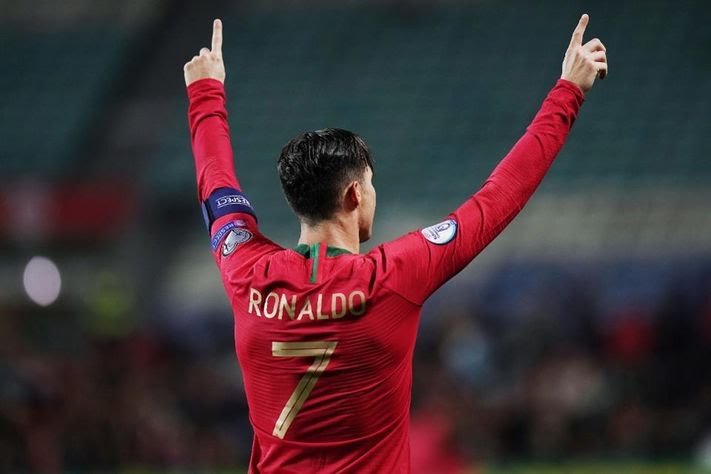 source
In line with his age long traits of breaking records and setting new records, Christiano Ronaldo has left a new footprint on Instagram.com. Beside Instagram itself that's being followed by 330 million users, Christiano Ronaldo has topped every living human in terms of Instagram users followership. He is now being followed by 200 million followers on the platform!
He disclosed this some weeks ago through a photo montage he shared on his page. I think that's amazing because it depicts love, acceptance and massive support. When you don't love someone, you don't follow him or her. Seeing the person's face will be the last thing you would ever wish for. Hence, this is a direct evidence that this dude is highly cherished. I must say congratulations!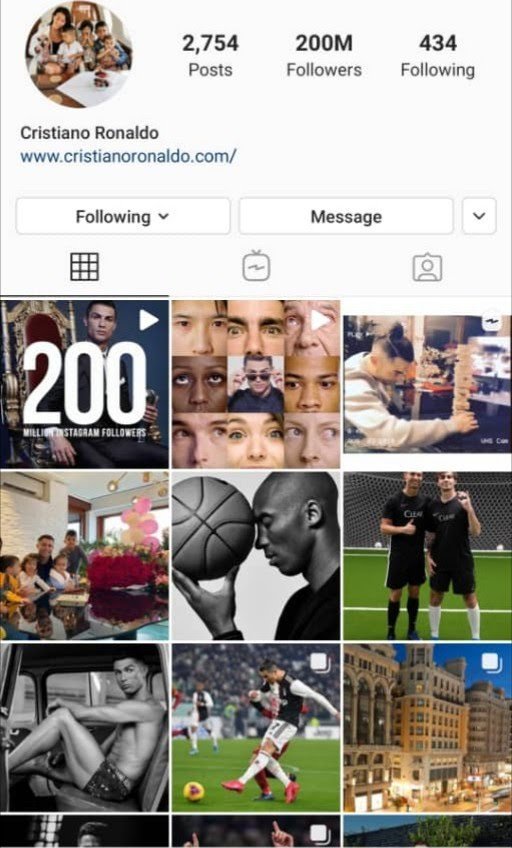 source
I will only encourage him to keep doing what he knows how to do it best — football! He should keep entertaining his millions of fans through his amazing football skills and being less toxic and arrogant in the pitch while in action. That's also very important.
Once again, congratulations! 🙌