Hello mates. Greetings all, and I hope your day is going well.
Do you believe in the saying that dreams do come true?
Well, if you don't, I want you to think again because, as a matter of fact, it's 100% true.
Let me demonstrate this with story of Odion Ighalo.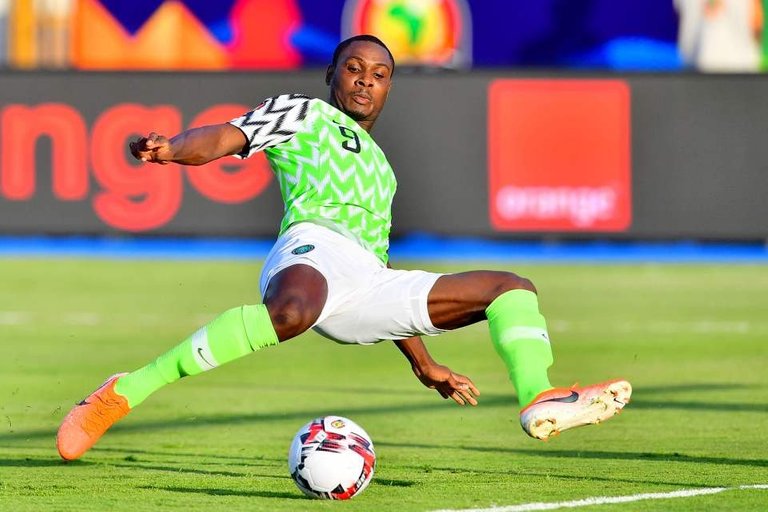 source
Odion Ighalo used to be a boyhood fan of Manchester United. And always wished to play for the club, even when he doesn't necessary machineries to achieve his desires of playing for Manchester United at that time. But he never discarded the dream. He continued to hold it to heart and even got fond of wearing Manchester United jersey.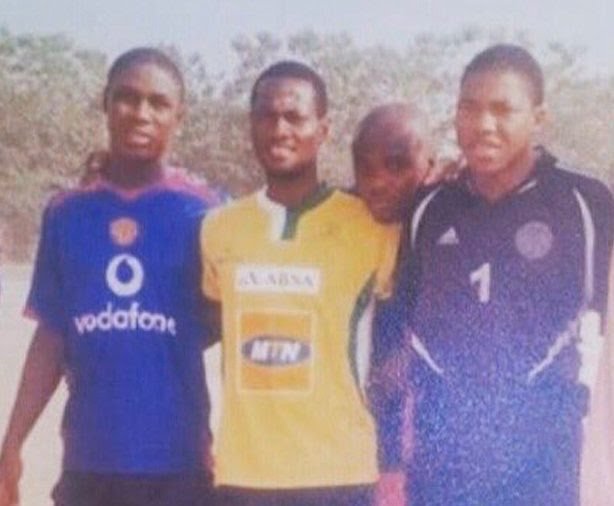 source
That's the extent of his love for the club. Now one thing led to another and he was able to leave local club that he was playing in Nigeria to go play for an European club.
Chain of events followed, and finally he has been loaned to Manchester United where he will play the rest of this season. I have even cleared to take part in the next outing of the club despite not training with them.
This is a great example of one's dream coming true in life.
So, when you dream, make your dreams positive and do not discard them and take them as just mere dreams. Dream and dream big!
If you continue to hold on to your dreams, things will fall in line along the way to help you actualise those dreams. Dream positively today!
Thanks for reading.