Future is unpredictable: Deontay Wilder Vs Tyson Fury Example (Many tweets of boasting Wilder before the rematch)

Sometimes, it isn't good to engage in boasting and overrating of self might, because future, most at times, is very unpredictable. No one knows what happens next!
The foregoing is apt for Deontay Wilder who was belittled by his rival Tyson Fury in the seventh round of their fight.
It should be noted that before the D-day, Deontay Wilder had made several tweets of how Mr Fury ain't any match to him, revealing how he's gonna trash him down this time around to set the record straight that he's unquestionably the best guy out there.
But on the part of Tyson Fury, he has kept his cool all along, Tweeting that everything is only possible through God.
And in the ring, Wilder couldn't tell what actually happened to him as he was beaten black and blue! It was a very humbling game, indeed.
See many tweets of the two heavyweights before their encounter below: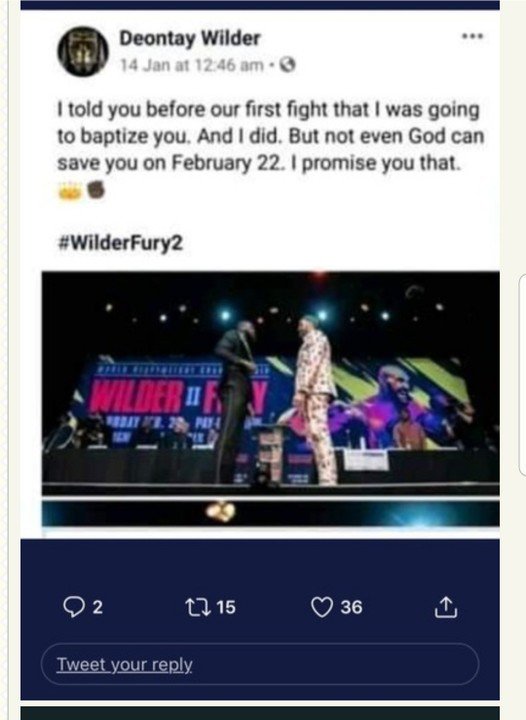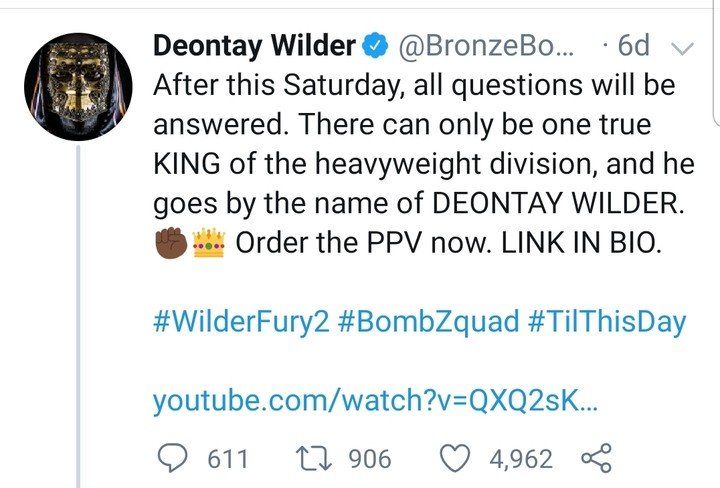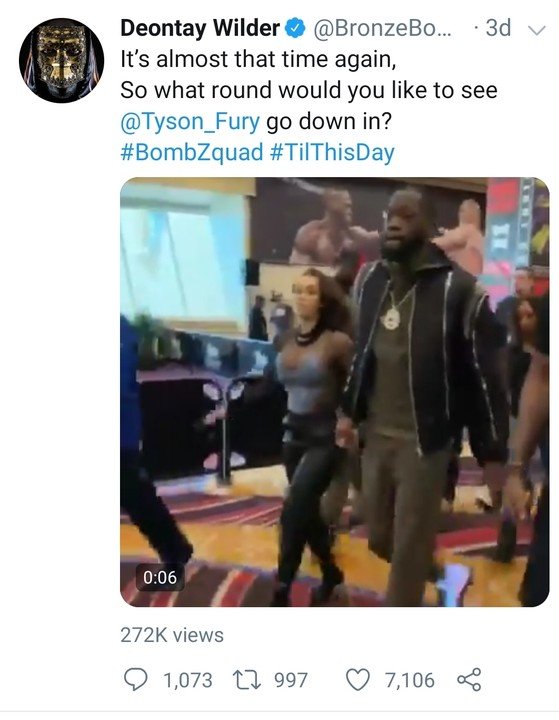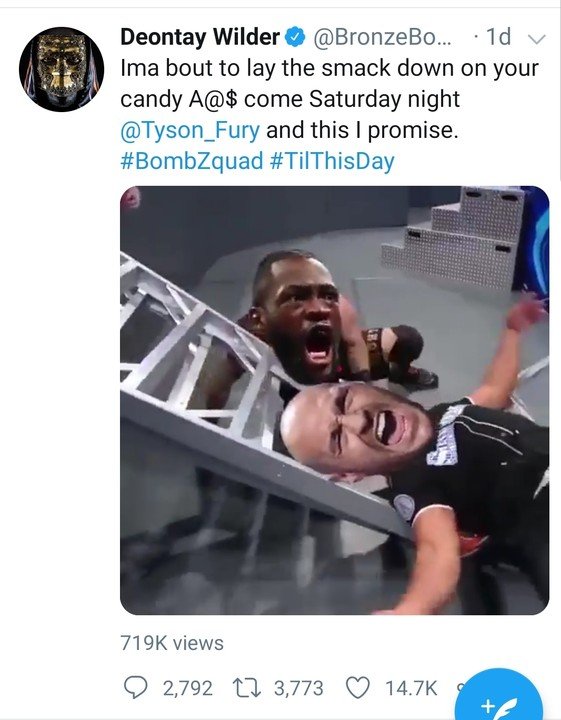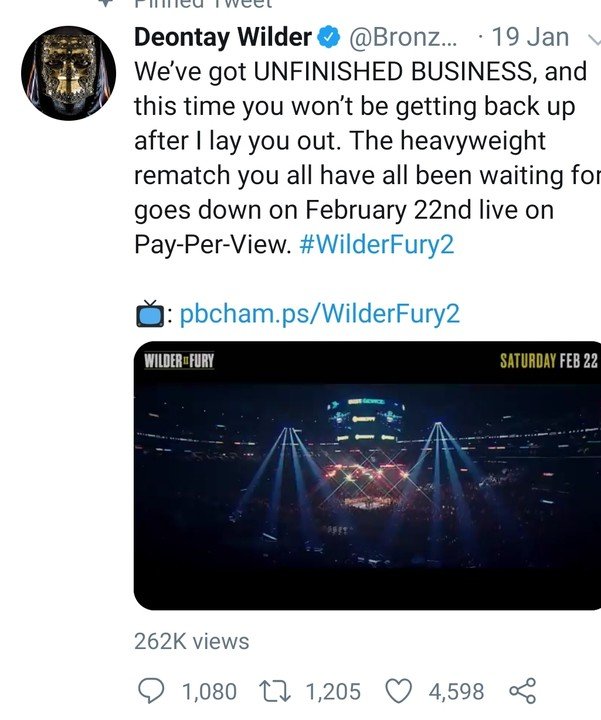 Amidst all these boasts and threats, one word fro Fury is quite instructive: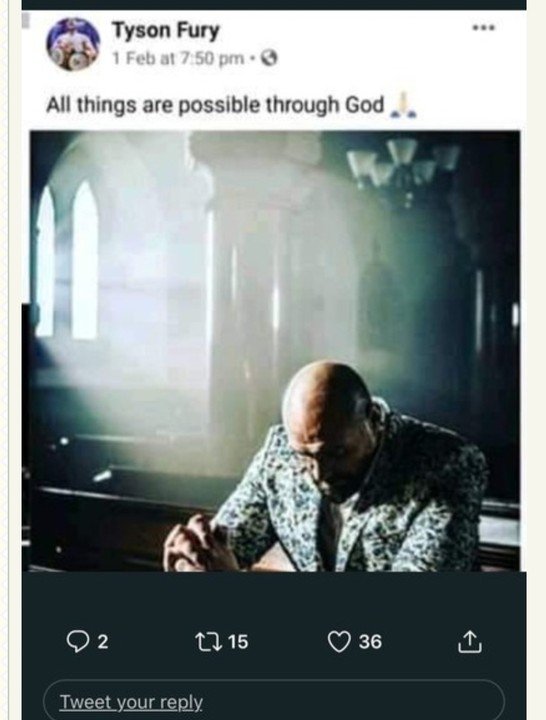 Indeed, big dogs don't bark, all power belongs to God. It isn't by power nor by might but through God who strengthens us! A word is enough for the wise. Congratulations to Fury!
All images sourced from here
---
---