Greetings friends.
Today being 14th of February is no doubt love is in the air. Hope you had a memorable Val outing with your partner? Good.
You know news filtered in some days ago that Odion Ighalo has recently joined Manchester United after completing a loan move from Chinese Super League giant, Shanghai Shenhua.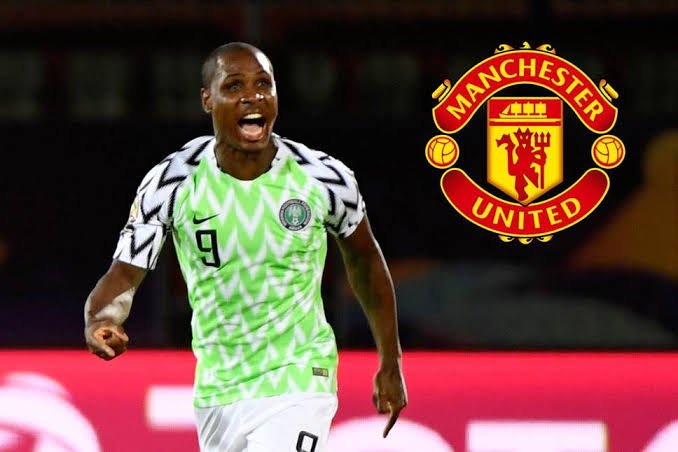 source
But do you know that Mr Ighalo hasn't been training with the rest of the team ever since joining them?
Well, I don't know if you know, but the truth remains that he has been training alone specifically at GB Taekwondo Centre in Manchester United.
There's no air without dust. It is said that the reason is that the authorities fear he might be harbouring the deadly Coronavirus, and so his not been able to train with the team is kinda a measure to see if he's showing Coronavirus symptoms since he's coming from China.
I think that's very good control measure on the part of authority. Public health is important indeed.
Thanks for reading.