In every rumour, there's always an element of truth. That's why rumour, in ordinary terms, deserves our attention even if it appears worthless in the first instance. So what first becomes a rumour is now factual as Victor Moses has completed the process of moving to Inter Milan.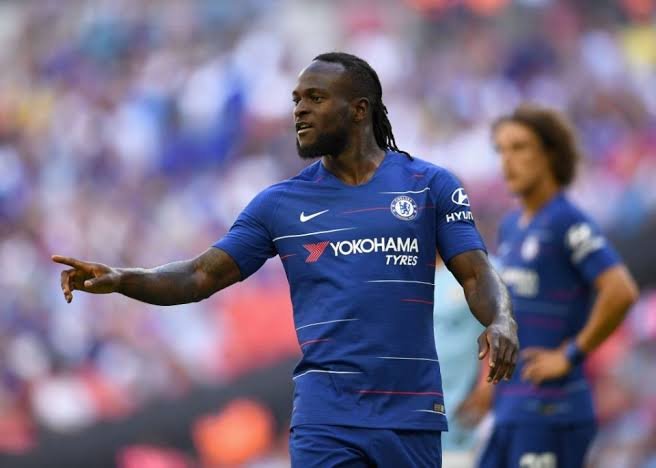 source
Just two days ago, having passed his medical testes in Milan, Victor Moses signed his contract with Inter Milan, eventhough there's still some skirmishes with paperwork that's expected from his last club, Fenerbahce.
I am really happy for him because, without this latest offer, I doubt if any worthy offer that would have come his way. Congratulations to him.
Recall that Victor Moses was loaned off to Fenerbahce since January 2019 but he struggled to play at the Turkish club over occasional injuries since moving there. And have played only 23 games which is abysmal relative to other players.
Perhaps, that's why there wasn't any form of protest by the Turkish club when Chelsea decided to terminate the deal with Fenerbahce, and sought to enter a new deal with Inter Milan. The deal has since been agreed upon with an option the buy the player for €12m.
Congratulations, Victor Moses!