Hi guys. Greetings.
Welcome to my blog.
I should start this blog article by saying a huge congratulations to Liverpool Senior manager Jurgen Klopp. Seriously, it isn't easy to beat those with an entrenched history of excellence in coaching. So for Mr Klopp to have beaten the likes of Guardiola and Valverde in ranking of best coaches, it is a big deal.
In the revelation of the current ranking of coaches in the world, Jurden Klopp is found to have replaced Valverde as the latest champion of world coaches. Simply put, he's now the new World No. 1 Coach. And i think that's a great achievement that's worth celebrating.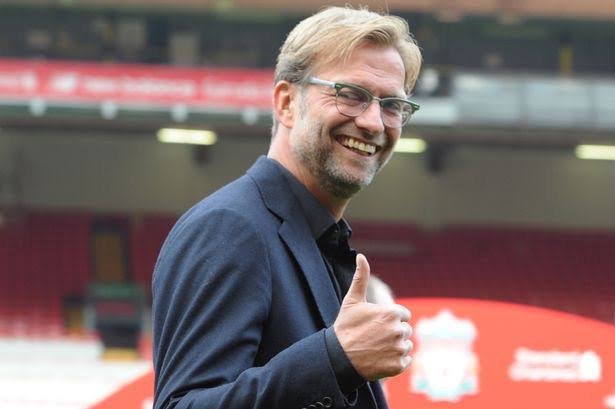 source
And embedded in it is a huge lesson that everything in life worth being approached with a competitive resolution to win and that's irrespective of whoever that's leading at any particular time. Yes, because without challenging the status quo, there can never be displacement of champions. You need to be focus with your tactics and keep pressing for the best in order to achieve anything worthwhile in this life.
If Mr Klopp had folded his arms, and keep seeing Valverde as the irreplaceable World's No. 1 Coach, he would never have performed better to the extent of displacing him. But he chose to do otherwise with a competitive resolve for the best, and today he's that best! That's how to conquer and that's the lesson embedded in the whole scenario.
Congratulations to him and I want you reading this piece to learn from everything.
Thanks for reading.