Congratulations to Liverpool forward, Sadio Mane who recently commissioned a hospital that he built for his people at Bambali in Senegal. That's a rare act and very worthy of commendations.
I think the media have done well by bringing this development to the fore. When philanthropic acts like this are reported and celebrated, the chances of having similar development in the future would increase. This is because other players like him might take a cue from him and do something of this nature for their immediate community.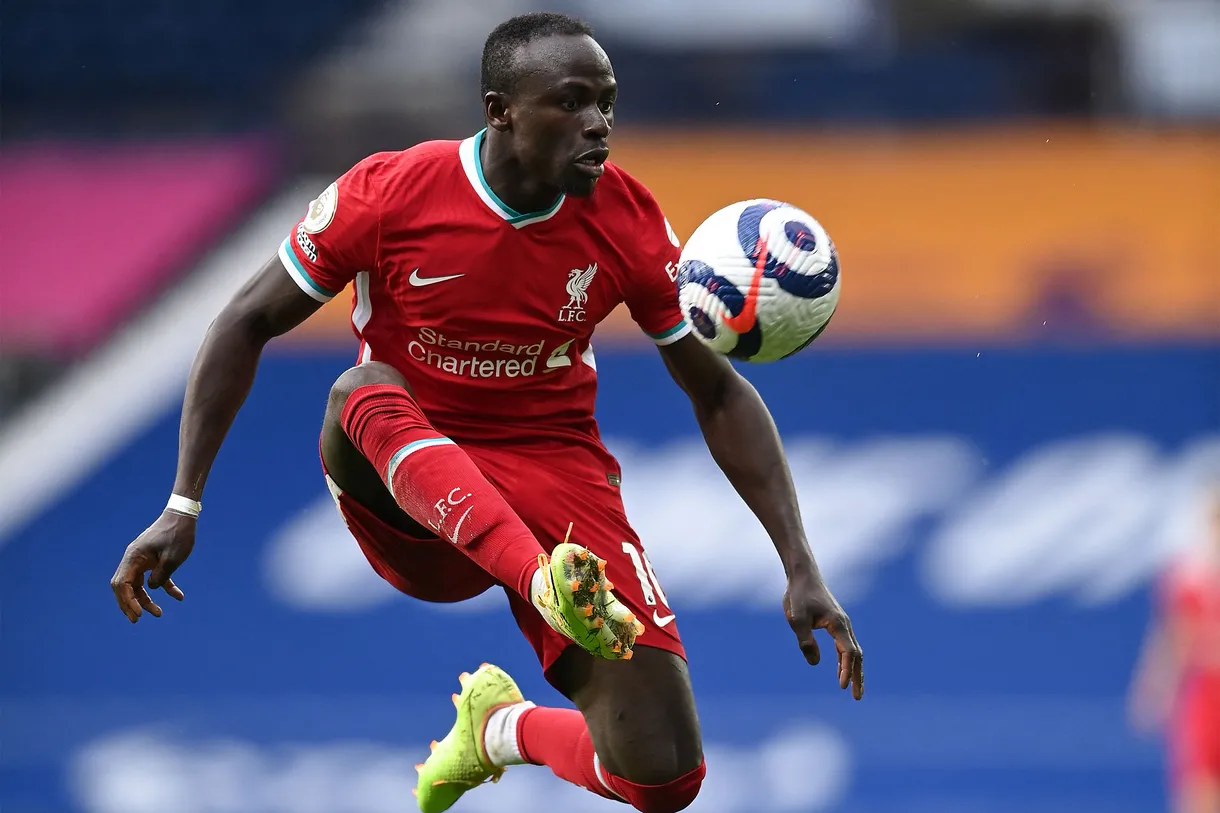 image source
The hospital project gulped some €530,000 and was handed over to Senegalese government to aid developmental efforts of the government.
Aside building a hospital and a high school, Mane also plans to build a petrol station as well as a post office for his village.
Very impressive!
Thanks you, Sadio Mane.