Things don't always turn out as expected sometimes in life. In some occasions, your victory...your success is turned against you and you find yourself being in the receiving end.
I know you may be wondering why I'm making these rare parables. Well, I'm not the type that hide facts when I have them at my finger tips.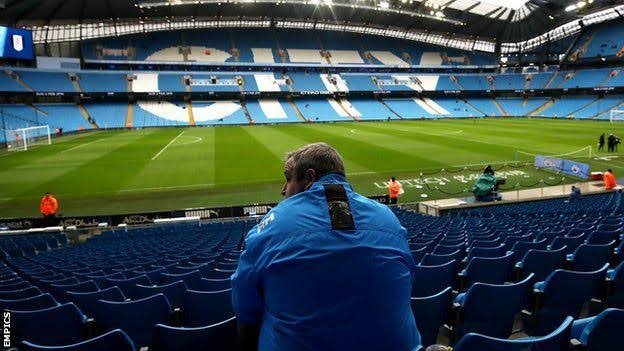 source
As a matter of fact, Manchester City which won 2014 Premier League title, could be stripped off the said tile if there's a breach of financial rules that's traceable to them. Recall that UEFA banned the club from European competitions for the next two seasons over what's referred to as "serious breaches of their financial fair play rules.
The club has since appealed against the verdict. So the case will be heard by the Court of Arbitration for Sport. So if the lose the appeal, there's every tendency that Premier League will investigate their past dealings to ascertain the extent of their uprightness.
Manchester City is one of my favourite clubs. I don't wish that their appeal is rejected and thrown out.
Thanks for reading.