Pele is a legend having accomplished so many things during his youthful period, as well as setting many records that are yet to be broken even at the moment. He has many fans and followers, some of who don't even know when he held sway.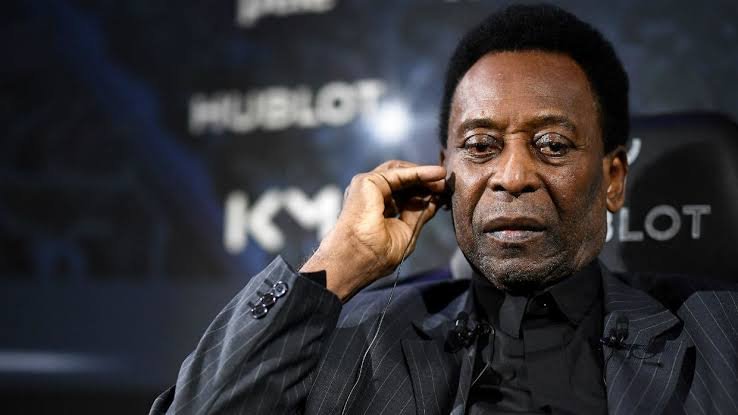 source
Recently, I got wind of his deteriorating health and his penchant to rather remain alone in depressed mood owing to inability to walk.
I know people do fall victim to strange and incurable diseases. But one shouldn't because of illness allow himself to slip into depression as that's a more rapid killer than the actual illness itself.
According to Edinho, who's the son of Pele, Pele has refused to leave home because of complications arising from his hip surgery. He now feels embarrassed, sheepish and very reclusive. He doesn't want to go out and be seen. And he's now very depressed over his health issues.
I think I understand him because I have been in a situation in the past. And I must confess it takes a lot of self will to overcome depression in a situation such as this.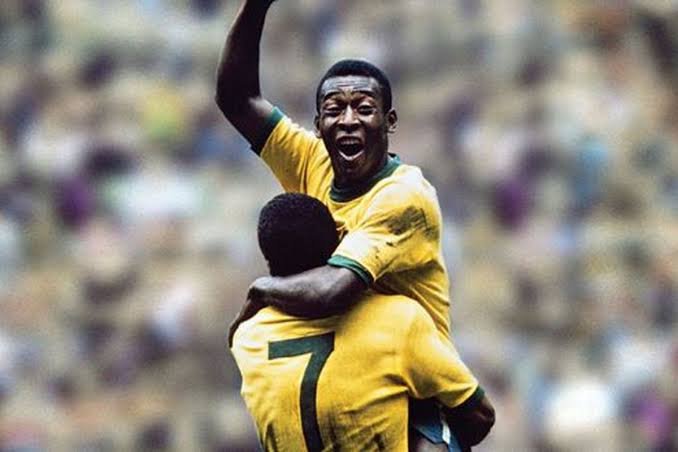 source
In any case, however, I think a figure like Pele should have understood that he's a world star. He motivates a lot of folks and has an army of loyal and dedicated followers. Many upcoming stars look up to him and won't be happy over his situation.
He should cheer up because of his prominent position in the society. He shouldn't have allowed himself to slip into depression because depression is a silent killer and can herald so many diseases too.
I wish him quick recovery but he should now that at 79, he's no longer a kid. There some behaviours that are not expected of him. He should therefore cheer up for the world.
The world loves him!
Thanks for reading