The only words that can be used to describe Odion Ighalo's rise to stardom is hard work and diligence. Beside that, he's the only player with practical evidence of having his dream come true.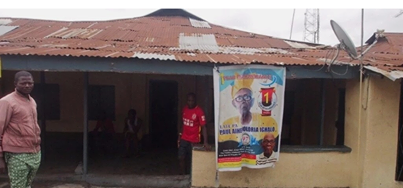 source
I once told a story of how he had always wanted to play for Manchester United when he was a nobody. To demonstrate this, he had always put on Manchester United Jersey while playing in the local environment. This dream would later come to pass in his life.
Not only that, he sacrificed a lot of privileges and better opportunities to see that his childhood dream of playing for Manchester United came to pass. Now a Manchester United player, he admitted taking a pay cut in order to play for Manchester United. That's a huge sacrifice on his part.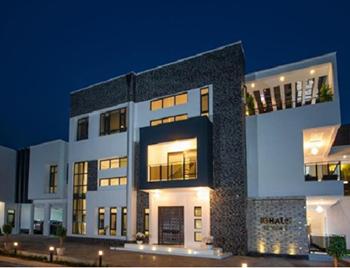 source
Ighalo grew up in an area of lagos known as Ajegunle, which is regarded as a ghetto. Ajegunle is a slum, very dirty area to live, and I wouldn't even accept it for a dash. But today, Mr Ighalo has built a mansion in high brow area of Lekki.
This is quite inspiring indeed. From nothing to something mega!
Congratulations to Mr Ighalo!
Thanks for reading.