Like I thought, Chelsea would do anything and put more effort into their matches to make sure they get back their fourth position and in their recent matches, we've watched them fight tirelessly to get back to their fourth position back from the West Ham team.

Image Source
In their match against Crystal Palace, I never expected them to have had such an amount of goal, as the Chelsea team are fund of either scoring a 2-0 gaol or ending in a draw but surprisingly, I should say it is because of the pressure to get back their fourth position from West Ham team that pushed them to hard and they ended the game in a 4-1 which was the beginning of their pace into the fourth position.
Funny enough, in the last 20 premier league meetings between Chelsea and Crystal Palace, none has ended in a draw or ended in the favor of Crystal Palace.
The match was indeed a very good and impressive one as the Chelsea team started very tough and aggressive and they had the highest percentage of possession, in the match. It was a very good performance from the Chelsea team as their fight and performance aren't in vain.
For the first time, Chelsea seeks their seventh successive league win against Crystal Palace. So far so good in the Premier League match, Crystal Palace has won two and has lost eight of their past 10 Premier League home games against Chelsea.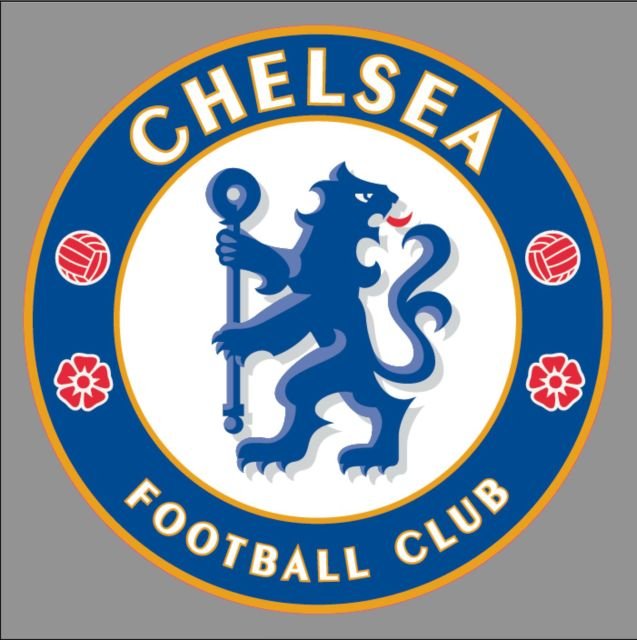 Image Source
I believed they would have won more goals than they did but notwithstanding, they did well and deserve what they got. They were so confident and their passes, shots, possession was amazing coming from the boys.
Their defensive was great, although I least expected such a great outcome from them
They also played against the Brighton and West Ham teams and their match against the Brighton team ended in a draw while the match against the West Ham team ended in a 1-0 match.
Due to their amazing performances this past few weeks, Chelsea currently seats in the fourth 94th) position with Fifty-eight (58) points and 3 third points above West Ham who now seats in the (5th) fifth position.
Much is expected from Chelsea if they are ready to hold down the fourth position till the end of the game as they actually have four matches more till the game end. They have a match against the Fulham team on the 1st of May, against Manchester City on the 8th of May, against Arsenal on the 12th of May, Leicester City on the 15th of May, against Aston Villa on the 23rd of May.
In all of these matches, much is expected from them considering the fact that the game is almost coming to an end, and on second thought, the West Ham team would not allow the sleeping dog to lie until they are sure that they get back the fourth position from Chelsea team which will make the match more interesting as we will be seeing more of a fluctuating position than a steady position from the team.