I know this is coming late, but I still have to celebrate this genius. My crush not because I have seen him but because of his passion for what he does.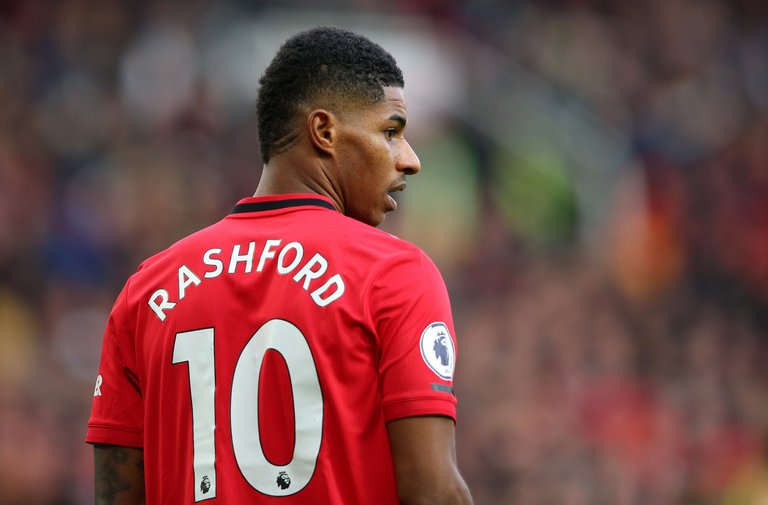 Source
I am so happy celebrating this United player of our time. It is indeed a thing of joy to see someone of his age doing good for himself as he is one of my favourites, I can't help but wish him well. We all know yesterday was his birthday but I couldn't because of some reasons.
What amazes me about his life is that, at age 23, he is living his dream and his passion amzes me and not to wonder why he has been an amazing footballer since he joined the senior spotlight in February 2016.
This player of the Manchester United who was once a fan of the united who now is a forward player is a rare gem and I won't fail to celebrate his passion for football and his club.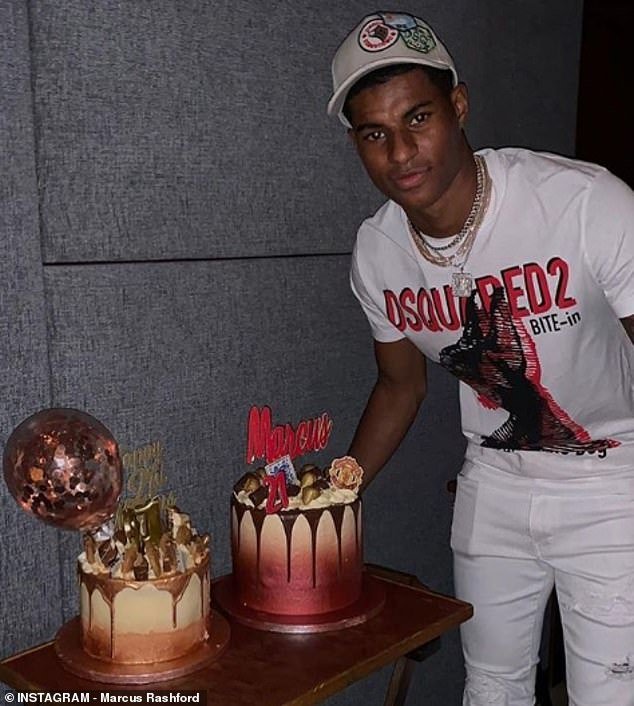 Source
Marcus Rashford a number 10 player in Manchester United who have scored a total of 74 goals, without a red card or yellow card is who i am talking abolut. The youngest man to score on his Three Lions debut.
because of his passion and hardwork, he was was crowned the Manchester United best player of the Month. So many titles and crowns given to him because of how good he is on the pitch.
He isn't just about football, he has feed Millions of children out there who doesn't have any food to feed, changing the lives of so many kids out there. He is a brave young man who is good at heart both with his family and the people he comes accross.
Happy Birthday to you, wish you all you ever dreamed of. Keep soaring for the sky is your starting points.