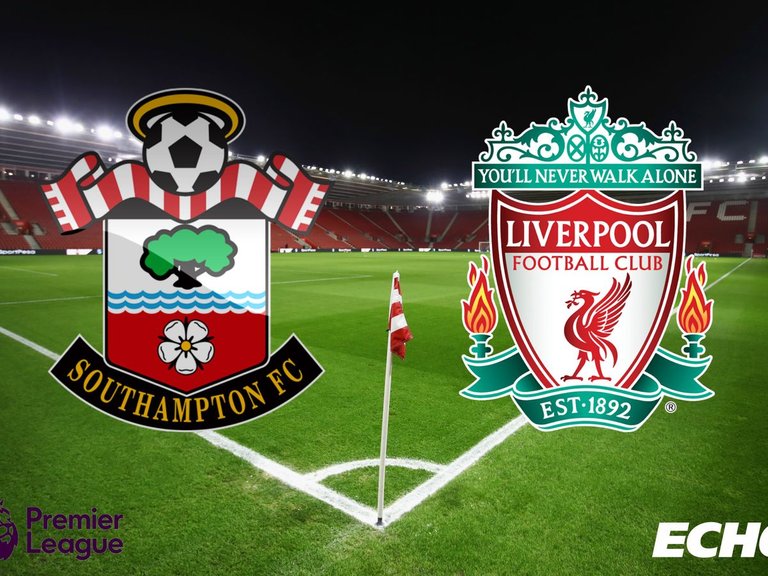 Image Source
It is indeed sad and bad for Liverpool even though we all know that in every game, there is a win and lose but the loss of the Liverpool team this new year has caused heartache and sad face to their fans as they never expected the Liverpool team to give away their opportunity in a platter of gold. Inasmuch, as this is bad, we can hope that they will come back and give their fans something to celebrate
The fall of Liverpool this season I guess has opened doors for other clubs the opportunity to come on top of the league table and this fall has put Liverpool in a tight corner and their title is under a serious threat but if there are ready to get the top back, they have to retrace their step back.
It is a big pity that their chances to remain at the top have been swept under the carpet by this defeat and the pressure on them is going to be fierce that when the Uefa Champions League resumes, it will become more difficult for them if they don't retrace their step back and re-strategize to get back on their feet.
It is indeed very disappointing that the Liverpool team starts the year with a bad result even though Southampton can't be overlooked due to their performances this season.
It is so sad to say that the team lost away from home in their 17th game of the league, and the worst is they were really after defeating Southampton to still keep them at the top as the leaders of the league but unfortunately for them there plan did not work after all the effort they put to get the victory against the Southampton.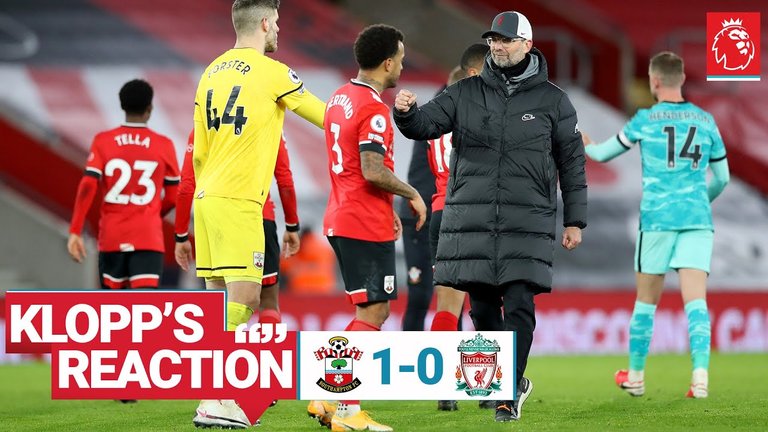 Image Source
Their loss to Southampton on Monday night has created a big wound on them and it is a pity that there wound will be tested upon by other clubs who will be having a match with them because they will see it as an opportunity for them to not only bring Liverpool down but also out of the league.
Liverpool has been struggling since their outstanding victory at the Selhurst Park Stadium and this defeat is bad and wrong timing for the Liverpool team because this time is a time where all other clubs are retracing their steps and putting their forms in order.
Teams like Manchester United in their next match might find an opportunity to defeat and overthrow Liverpool if they continue like this and don't put themselves together very fast.