It is necessary that each and every one of us participate in activities to take charge of our heart health and that of others and this can only be done through sports.
The best medication we can give to our heart is exercise/sports medication. It is the best gift an individual gives their heart because it helps in the increase of the blood flow.
The heart is a major component of the body and it controls 90% of human daily activity. It controls the activity of the entire central nervous system.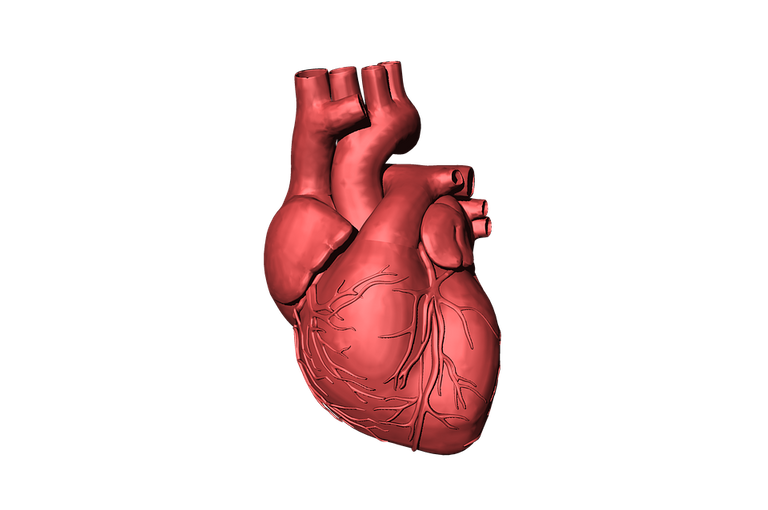 Image Source
Our body like a machine with the heart is the engine of the body and needs fuel, or diesel to start so does the body needs exercise to function properly. The heart can't be productive or can't give what the body needs if it is not maintained and one of the ways for us to maintain our heart is to partake in a sport that helps the heart to send information down to the body freely and easy without no stress.
the body can't stay active if its major component isn't healthy and strong.
Those who do not take care of their heart by involving in a sporting activity are prone to have diseases that most times may need the attention of the doctors and medications which will slow down their daily productivity.
With the help of sports, so many diseases can be stopped from affecting the human activity and stop or reduce diseases in the human body such as;
Cardiac arrest
Heart diseases,
Hypertension,
Heart failure,
Depression,
Diabetes
Sports contribute to a long, healthy, and productive life of an individual. Different types of sports like:-
Swimming
Jogging
Running
Walking
Jumping rope
Riding/ racing such as motorcycle, bicycle, tricycle
Playing sports, such as football, table tennis, volleyball, basketball,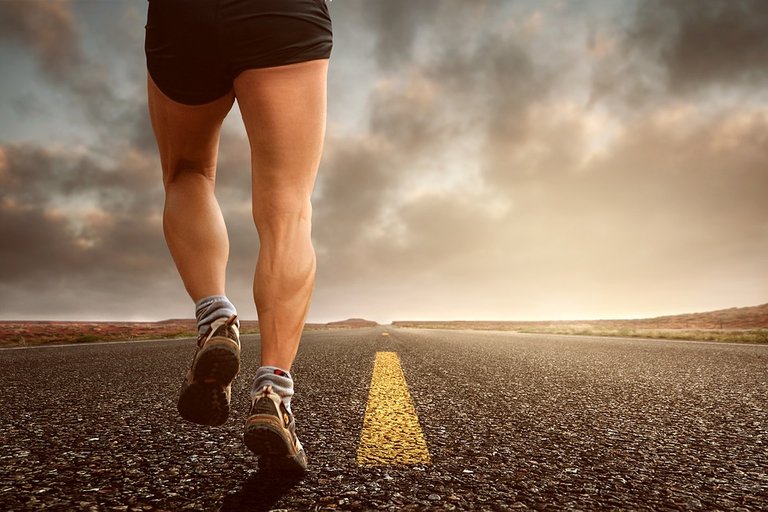 Image Source
Sports help in increasing the heart rate which makes it easier for the heart to pump and send more oxygen to the blood and to the surrounding muscles.
Those who involve in sports live longer and are more functional for the duration of their lives because with the help of sports the heart pumps well and send enough blood to the muscles.
Sports keep the heart-healthy because it helps reduces excess weight to avoid excess fat caused by food. Sport improves the muscles' ability to get oxygen from the circulating blood which makes it easier to pump more blood to the heart.
Sports improve the circulation of blood, it strengthens the heart, lowers blood pressure, reduces cholesterol, and manages weight, and also reduces, stops or slows the development of diabetes in the human body.
As important as sport id to human heart, The World Helath Organisation decided to create a day tagged World Heart Day which takes place September 29 of every year to remind us that sports is one of the ways we can reduce risk of diseases in the human body.