Many at times, our commitment in life doesn't just make us known, but also make us the best in any endeavor of life we are willing to put our best in.
In sport, you need to be someone who is committed to being able to get to the top and be the best no matter the challenges they face along the line.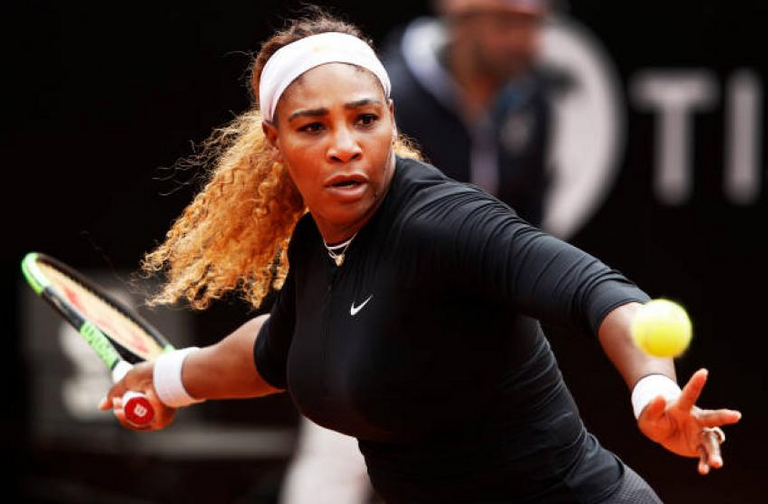 Image Source
Serena Williams the famous and greatest female American tennis player and former world No. 1 in women's singles tennis player is one woman that inspires me a lot not because she is the only female tennis player of her time but because she is committed to her profession which makes her the best of all female tennis player.
She has won 23 Grand Slam singles titles and several Olympic gold medals.
She is committed to her professions and refuses to let anything, any profession, or anyone diverts her attention from her profession which makes her the best in her time.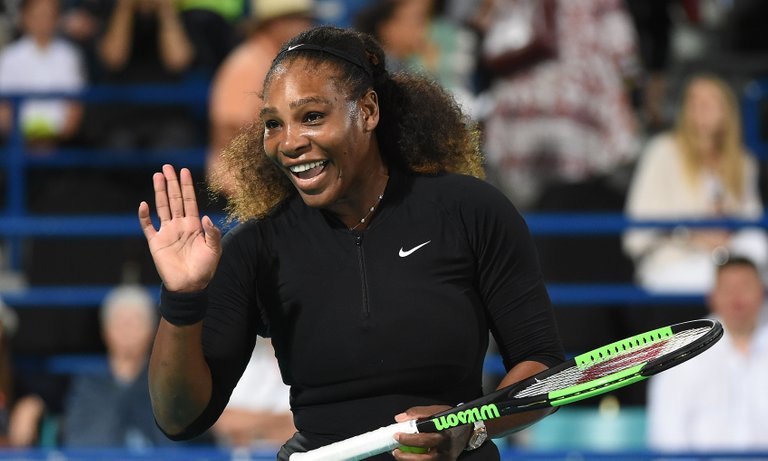 Image Source
She is the winner of Grand Slam trophies galore because of her hard work and her commitment to her profession.
Even in the midst of trails, she comes out the best of her kind because of her commitment. Even when she lost in October 1995 at the Bell Challenge in Quebec, she never gave up but kept forging ahead.
Serena Williams had so many challenges that would have stopped her from achieving her dreams but she knew what she wanted and continued moving against all odds to was committed to getting to the top which she did and she is counted as one fo the best today in the world of table tennis