In my last post, I had said that sport brings people together to learn, and indeed it is of truth because reading through the post of @cryptoandcoffee he confirmed it.
> Sport brings people together from all walks of life and in some cases especially team sports it breaks down barriers. For the time you are playing as a team you are all equal and have each other's backs as that what sport does.
Although, I haven't been a lover of being in the pitch. but my friends and backyard was my fun place when it comes to sport. My few times in the pitch have been a wonderful and terrible one to remember.
There is something that intrigues me about sitting to watch others play while I cheer them but my teachers just won't let me be a bencher all because they feel I have the height to play volleyball.
Yeah, they may be right, but I knew playing on the pitch with other better ones wasn't my thing, I was afraid of getting injured. Just so I don't get flogged by my teacher for refusing to be obedient.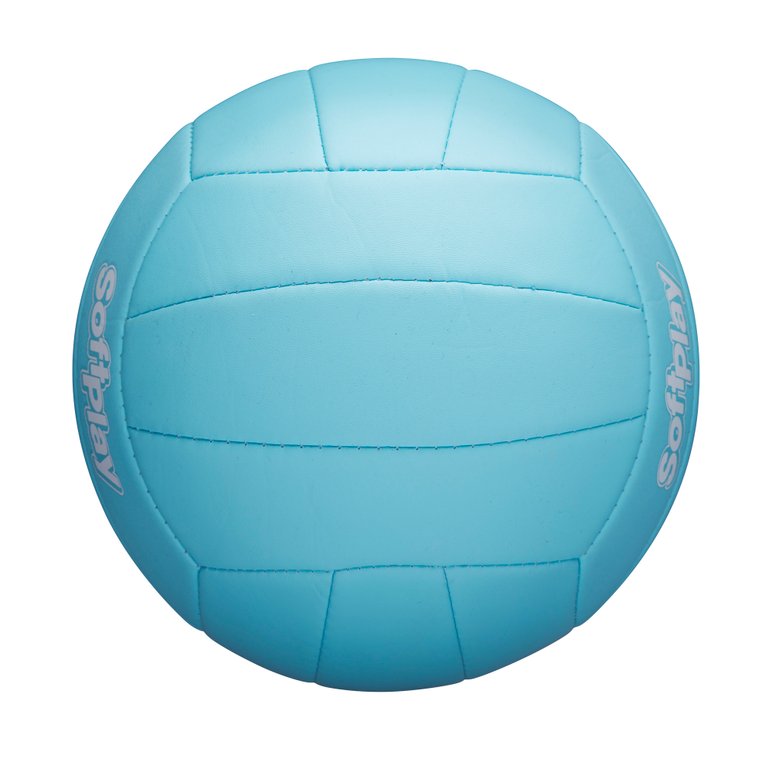 Image Source
After some time of trying to let them see reasons with me but they wouldn't, I finally succumb to their words.
It was a ritual in my school that before the break, the student played the sport. It happened that we were to play with the senior students in volleyball and I was among the people chosen to play that particular day.
The scheduled day came for us to play and I was already panicking because I knew the filed was going to be hot.
I changed to our matching sports uniform as we were called to come out. I was the defender in the pitch.
At first, all was going on fine until the second round when the table turned around. I actually can't remember what took my attention off the field but what I can remember was that I was hit badly on my head by the ball that got my head spinning till I fell on the floor.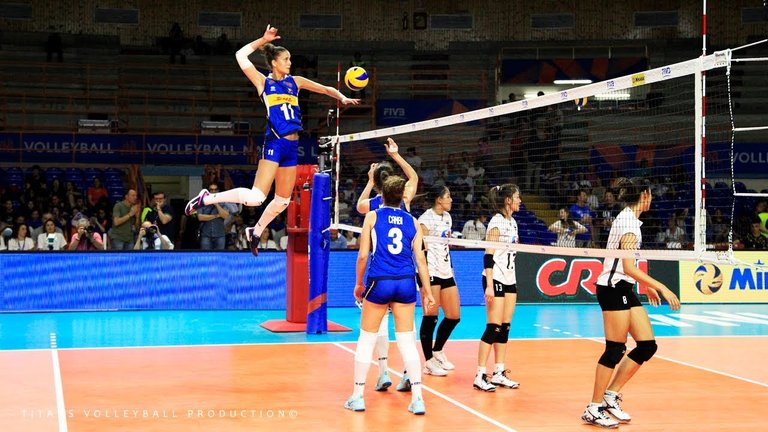 Image Source
I was rushed out of the filed which I was grateful for because I had been praying that I will get to leave the pitch.
I was given ice to press my head since I was complaining of a headache but thankfully, my team won the match.
After the match that day, my friends made fun of me. I withdrew myself when it was time for sport, I would run into the school closet to lock myself until after sports period.
Those fun time remains in hearts and will always remain a memorable one.