The smile on Manchester United coach Ole Gunnar Solskaer was an indication that the match between his team and Everton wasn't going to end with bad on their side.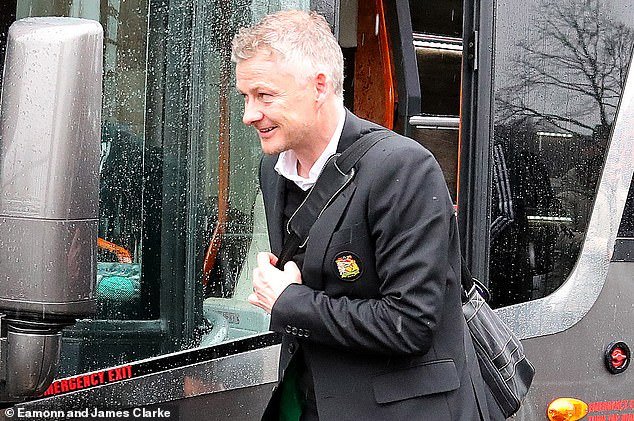 Image Source
He radiated much positivity and confidence even though he knew that the Everton team had much more but he wasn't going to let that affect him and his team.
Although it is said that the Everton team are strong and are one of the best team but it did not stop the Manchester United coach from giving his best smile as he already knew what awaits them.
His smile was a signal that he has prepared his team and he has been able to prepare his defense and his strikeforce for the match.
The Manchester United coach smile wasn't just a show-off, but it was a smile of satisfaction on himself and the formation of his team as the team scored 3-1 against Everton.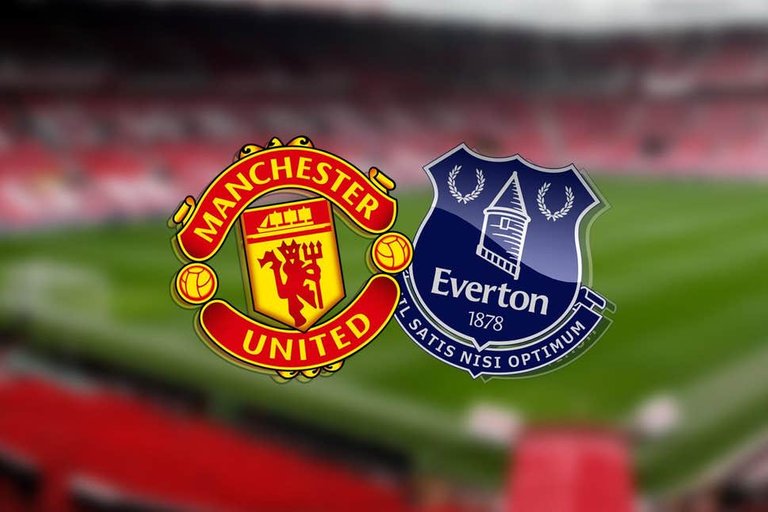 Image Source
I would say, this was one of the best games of Manchester United as they beat Everton after the turnout of their last game with Arsenal.
I guess the coach this time around did not go for this match unprepared and ready with his team.
The coach was so confident in his team winning and that is what they did. They won against Everton. I am sure the Manchester United team and their coach have woken up from their slumber and are ready to bounce back to pick up on a better side than where they are now in the premier League.