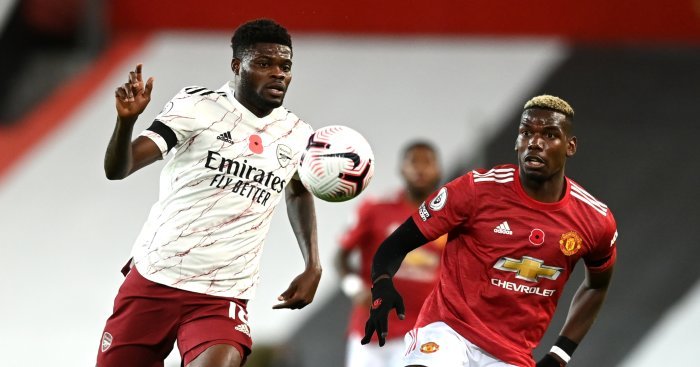 Image Source
The manchester fans are all mourning their defeat as Arsenal beats Manchester united yesterday been the 1 day in the month of November 2020 at about 5:30 pm. It was sad enough that Arsenal gave Manchester 1-0.
Many blamed the coach of Manchester United Ola Gunnar Solskjaer the coach with a babyface because they felt his substitution of the team was wrong as he benched the players who were meant to start the match and allowed the others to be on the pitch only to switch them when it was 86/87 minutes to the end of the game.
It was seen that the coach not only substituted the right people at the wrong time but also took off Bruno Fernandes for Donny Vande Beek even when the Arsenal team were ahead of them in the game.
Not only was the substitution wrong but the formation was as well wrong. which caused little progress from the Manchester United team during the final.
As if their loss isn't enough, it is obvious that the manchester team is now in the 15th position of the premier league table with only two victories from their opening of six matches. The only draw since they started was when they played with the Chelsea team last weekend.
The question is, can Manchester United gain their ground in the premier league table again knowing the fact that they've gone down, or are they still going to make it?