Hey guys, how are you doing and I hope you are fine today.
Happy New Week to you all and wish you a fruitful week.
Going through so many various sports we have here in Nigeria and all over the country, well, I know not everybody likes every sport and I know there are sports we watch just for fun just because others are watching and there is a sport we watch with everything we've got and most times wish we could indulge in it.
Like we all know, we have so many types of sports like Football, volleyball, Basketball, Baseball, Wrestling, High jumping, car racing/motorcycle, Table tennis, Running, Badminton, Swimming and some other sports we all know.
Most of us prefer one sport to the other because of the violence that accompanies it while most people love them for the violence. I on the other hand aren't a fan of most violent sport and do not waste my time watching them because I can't stand the violence.
We most times prefer one sport to the other may be because of those we look up to (role models) or because of the passion we have for that particular sport. Each and every one of us love a particular sport for some reason best known to us.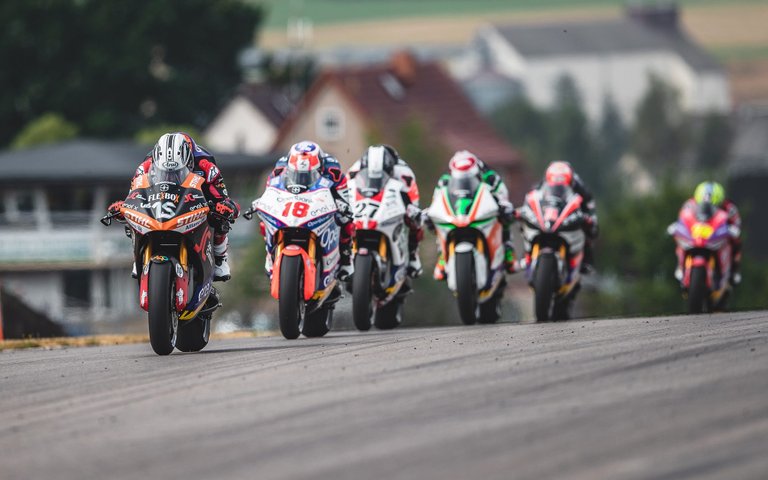 Image Source
I am not really a lover of sports but one of the sports I most times wish I could learn and indulge myself in is motorcycle racing. There is this joy when I see girls or watch people race on T.V or right before me. It could be the joy I see in them that pushes me to want to learn racing and I am always so wowed about how happy they enjoy doing what they are doing.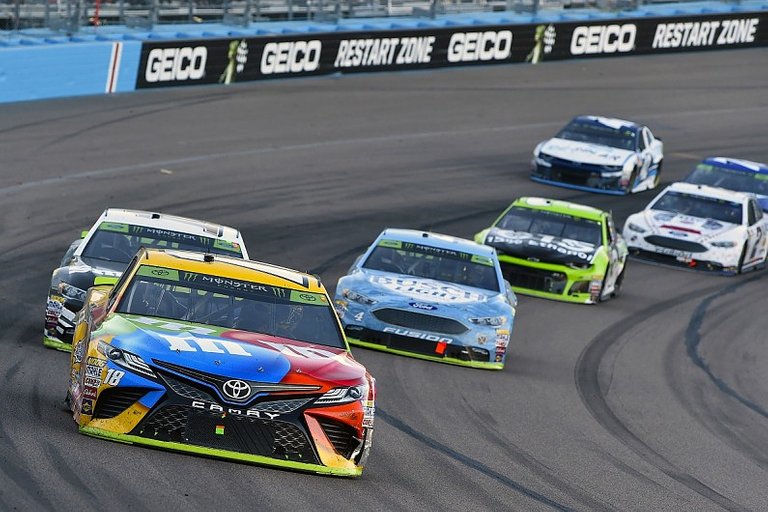 Image Source
I am really a fan of either motorcycling or bike racing. It isn't because of the money but because of the fun I see in it whenever I watch it.
My love for that sport is a result of those who are involved in this racing. I tell you their joy and the fun they have racing is so infectious that all I do when watching them is smile and daydream wishing for the day I will be opportuned to race.
I know there are dangers involved in this racing but then, which other sports are there not danger in it? None I guess