Just like the second position became a hot position for both Manchester United and Leicester City before they finally accepted to have a four (4) points difference between themselves.
Today Manchester United are ruling the second position with sixty (60) points while Manchester City is still ruling the first position with seventy-four (74) points and are above Manchester United with fourteen (14) points differences. While Liwcwater City is under Manchester United with fifty-six (56) points and just four (4) below Manchester United.
Currently, the second position has become a hot seat for several teams like Tottenham, Liverpool, and West Ham as the three teams are both seating in fifth (5) Tottenham Hotspur, sixth (6) Liverpool, and seventh (7) West Ham position with every 49 points respectively.

Just yesterday, Liverpool was in the fifth position after their score against Arsenal in their match. West Ham who originally was already in the fifth position but today, Tottenham Hotspur and Liverpool are currently ahead and they are now in the seventh position actually below both teams.
The fifth position is on fire with these three teams fighting headstrong to be among the top clubs on the table and that is what makes the Premier League game more interesting.
What surprises me more is that it seems Tottenham Hotspurs and Liverpool are getting back on their feet after few weeks of been down and drifting far away from the winning zone for a long while now. Both teams are back on their feet and doing incredibly awesome and winning.
We've seen both team's awesome comeback in their recent matches. Just last week, Liverpool played against Arsenal and they came out victorious with a 3-0 score defeating Arsenal and Tottenham Hotspurs played against Newcastle and they ended in a draw and their score in that match gave them quick access into the fifth and sixth position respectively sending West Ham to the seventh position.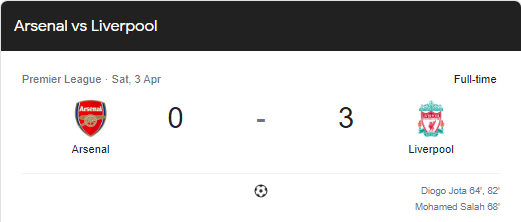 Image Source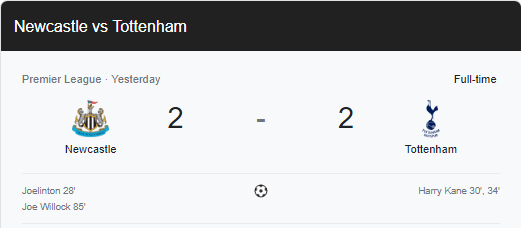 Image Source
Now, this makes Premier League hot and interesting because the fight between these three strong teams is going to be a fierce one.
The three teams still have few games left to play, so let's see who among them will take the fifth position.