Image Source
The Chelsea coach, Frank Lampard had a plan of buying new players into the team which leads to the Chelsea board telling him that he can't sign Declan Rice if he was not ready to sell one of his two midfielders which are N'Golo Kante or Jorginho.
As Frank Lampard is bent to launch an audacious bid to sign Rice from West Ham, what would be the fate of the two midfielders? who will go and who would stay?
On the other hand, he is putting up his best players in the market even as his team is not strong.
Chelsea are set to launch an audacious bid to sign Rice from West Ham in replace for the two midfielders knowing the fact that the two midfielders are incredible midfielder
My question is who will Frank Lampard choose, will he choose to buy Rice from West Ham or his two midfielders who are good in this place.
We do not know what is Frank Lampards plan towards signing Declan Rice to Chelsea and selling Kante who Manchester United has interest on or Jorginho who Arsenal are interested in but the truth still remains that the midfielders, Kante and Jorginho always complement each other quite well on the field.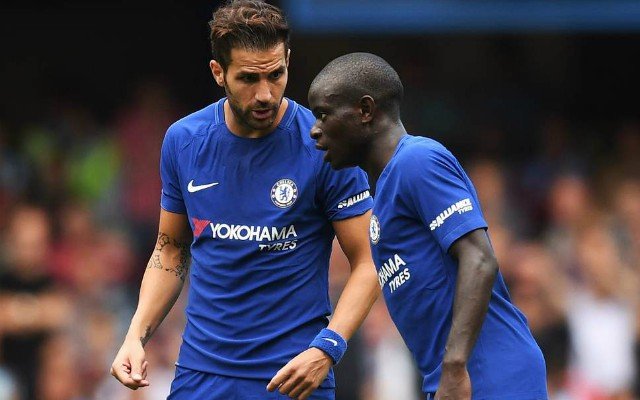 Image Source
Who should be on penalty duties if Chelsea this season if Chelsea happens to sell out Jorginho as we all know he is good at what he does and so far so good, he has been effective as the sole central midfielder who dictates the tempo of the game with his passing. while kante on the other hand is a best midfielder and the only world class player in the club.
Who would you prefer for Chelsea to sell?
When Jorginho or Kante is absent, who will take their place? Werner, Pulisic, Thiago, or Zuma,(Mateo) Kovacic, (Ross) Barkley and (Ruben) Loftus-Cheek,?
Among the two midfirelders, Frank Lampard must decide who to keep or axe just in oredr to get Declan Rice. Who will Chelsea let go, Kante or Jorginho?