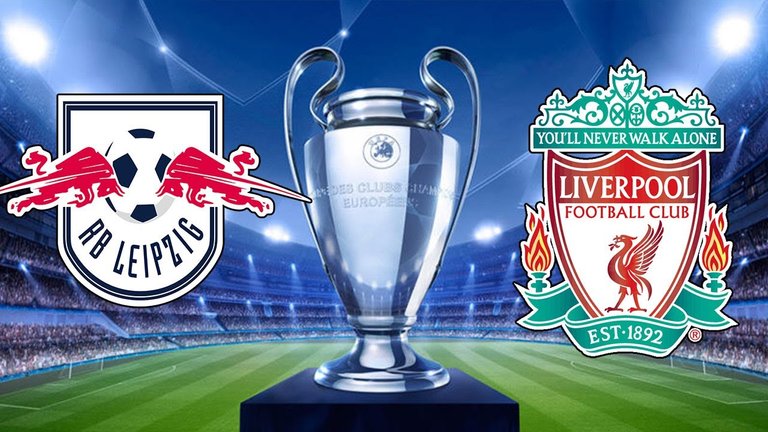 ---
The last 16 of the champions league has brought together Leverpool vs RB Leipzig. both teams have dangerous defense and attack and they did their best in this fight. although luck has not sided with the RB Leipzig club.
it looks like Liverpool have come back from their slump in the English league and they have shown quality in the champions league. the result of the Liverpool vs RB Leipzig meeting ended with a score of 2-0. Liverpool have the full points and they have progressed to the next stage.
---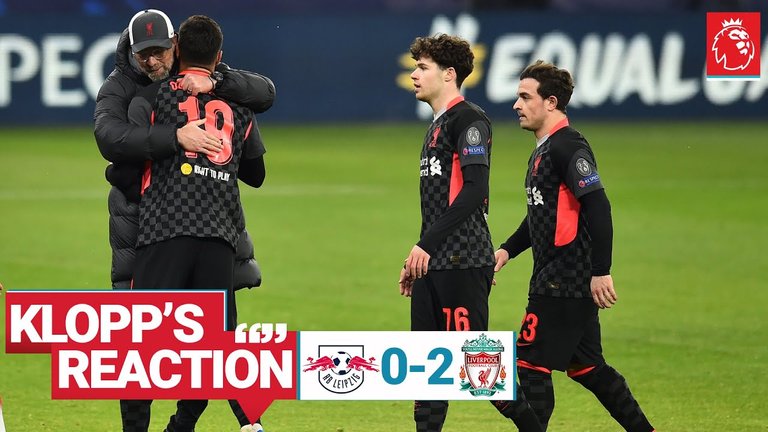 ---
The Liverpool coach is very satisfied with the results of the match, this is a matter of pride for a coach. The Liverpool coach is very skilled at analyzing the opponents he will face. the strategy he made was bound to result in unexpected things.
in this match the goals scored against RB Leipzig were Mohamed Salah and Sadio Mane. These two attackers were greatly feared by their opponents. in 2 matches they scored the same goal as in the previous match against RB Leipzig.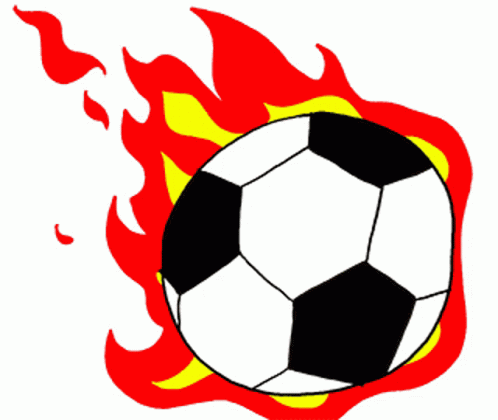 in the first half Liverpool did a lot of attacking and the opportunity to score more goals than RB Leipzig. Mohamed Salah has threatened the opponent's goal a lot, making the opposing defender unable to keep it. the match went very exciting, RB Leipzig also returned to attack Liverpool and still had not produced a goal in the first half.
entering the second half Liverpool again attacked in the 4th minute Liverpool managed to score a goal. Mohamed Salah's first goal scored a 1-0 lead for Liverpool.
the match gets hotter the two clubs attack each other. but it is very unfortunate that in the 74th minute RB Leipzig had to accept an additional defeat from Mane's goal. until the end of the match Liverpool vs RB Leipzig ended with a score of 2-0.