}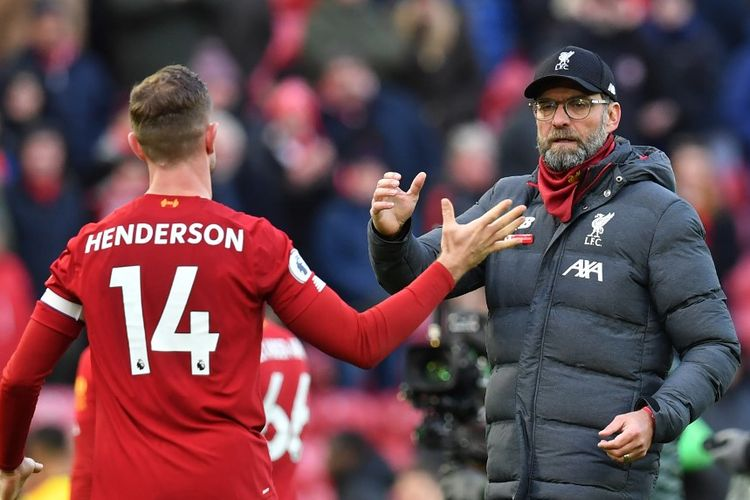 The present condition does seem very present with some of the losses they've suffered. I think maybe they need a strategy to get through this. Now a lot of criticism has fallen on the coach of Liverpool. Some say he will leave or be fired as a trainer.
Looks like the issue about the Liverpool coach will be fired or resigned. When he came to Liverpool all was still chaotic. But after the coming of klopp all went well even the Liverpool players became more mentally champions.
I don't think losing the game is something we don't always have. That's what's going on with Liverpool when they lose three in a row. Liverpool's time to rise again, not weep over their losses. Liverpool has good players. and they should be good at this. Liverpool has risen from your defeat.