Ex-Madrid player brings Pirlo to win the first trophy as a coach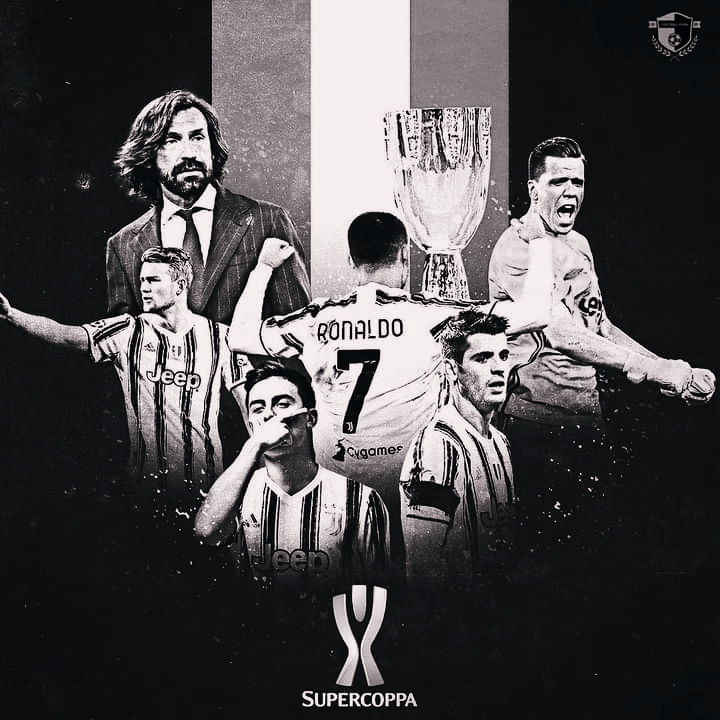 Ex-Madrid player brings Pirlo to win the first trophy as a coach.
Andrea Pirlo's figure was in the spotlight when he coached Juventus this season, his lack of experience made the Italian maestro doubtful to bring Juventus to glory this season.
Andrea Pirlo replaces Maurizio Sarri, who was considered a failure by the Juventus management to succeed in Europe, the choice of Pirlo as the captain's successor made various parties surprised. Various comments were present when he had not been able to take Juventus to a higher level this season, it was proven that Juventus had decreased at this time, they were only able to be under AC Milan, Inter Milan, Napoli and AS Roma in the Italian Serie A League this season.
Filled with star players such as Cristiano Ronaldo, Paolo Dybala, Federico Chiesa, Gianluigi Buffon, Leonardo Bonucci, Cheilinni, Aaron Ramsey, Andrien Rabiot and a number of other famous names have not been able to make Andrea Pirlo succeed in lifting La Veccia Signora's performance.
But Pirlo, who applies the attacking game, believes in his ability to lead Juventus to a high level, the Italian legend only needs time to bring the Bianconeri to control of Europe. Pirlo's belief was proven by being able to bring Juventus to the Italian Super title trophy for Juventus this year.
This title is his first title as a coach after retiring from a football player some time ago, the two goal victory in this match means a lot to Pirlo, thanks to his patience, discipline and hard work so far it has proven that he is able to bring Juventus to a better direction. again.
Juventus' victory over Napoli took place at Mapei Stadium on Thursday, 21/1/2021, the winning goal for the Bianconeri was scored by two former Real Madrid players. Cristiano Ronaldo was able to get his name on the match's scoreboard in the 64th minute of the second half of the match, another goal was scored by Alvaro Morata in the final minute on the counter attack.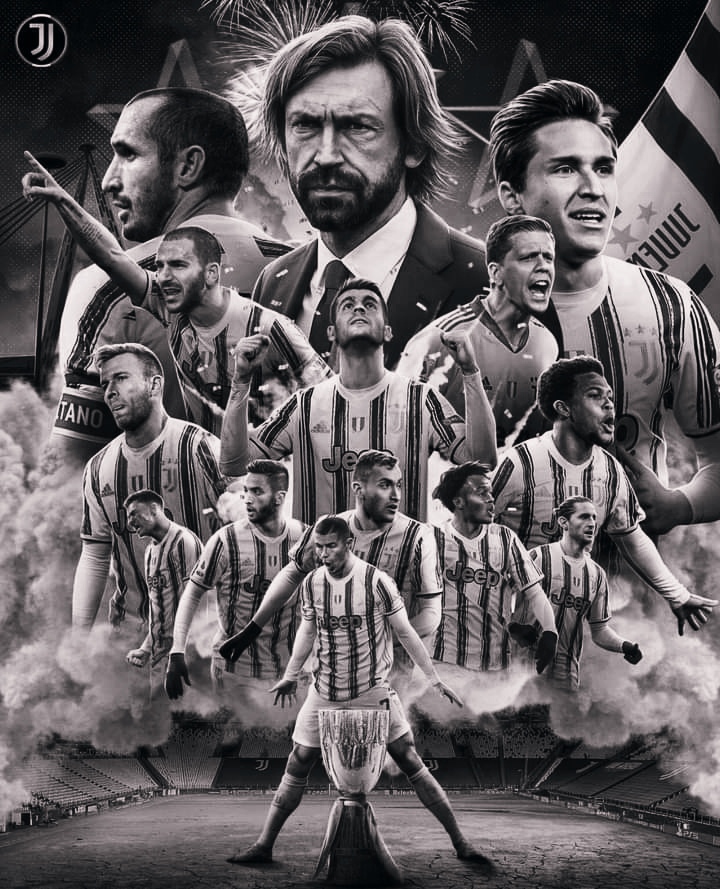 These results have made La Vecchia Signora have won nine Super Coppa Italia trophies, these titles were won in 1995, 1997, 2002, 2003, 2012, 2013, 2015, 2018 and 2021.
---
---