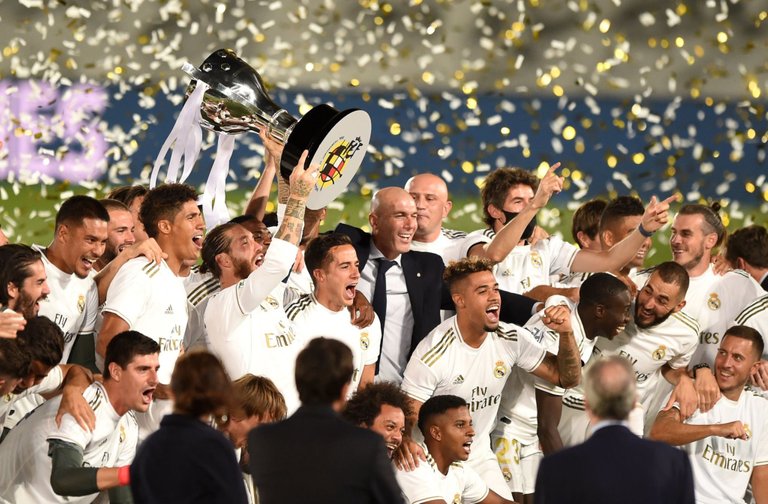 I will start this write up by telling you all in case you don't know that I am a Real Madrid fan. So I am extremely happy to be writing this.
Real Madrid beat Villareal 2-1 last night to claim their 34th La Liga title. It was Karim Benzema who has had a sensational season that scored the 2 goal.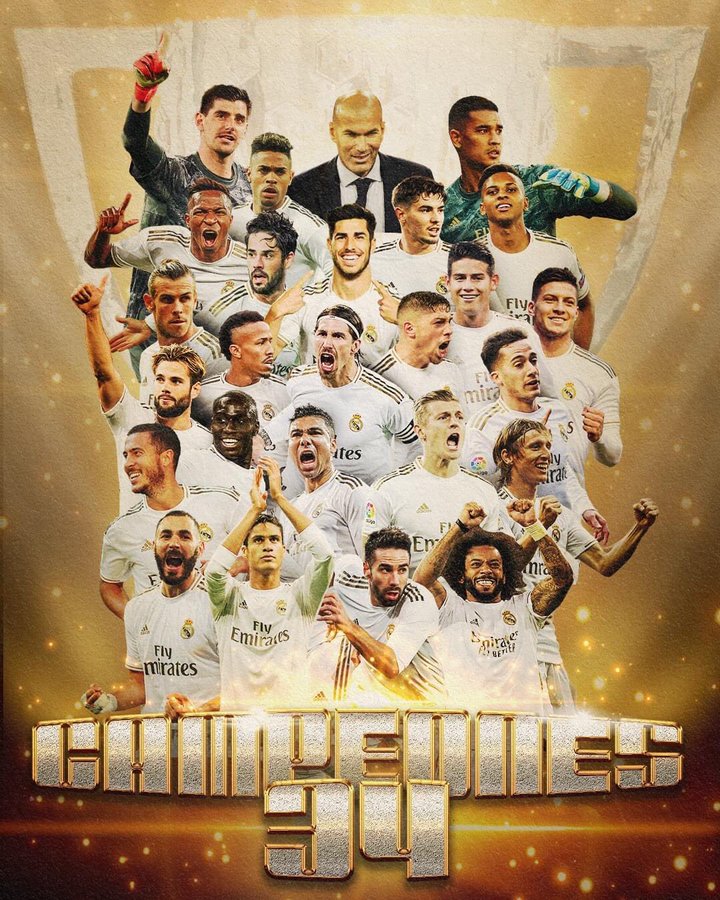 This is about the longest La Liga season because of the COVID-19 Pendemic that caused the league to be put on hold for about 3 months and the closest race in recent years. The winner was decided after 11 months of play.
Winning the 34th title has taken Real Madrid 8 clear of their arch-rivals, Barcelona who have won the title 26 times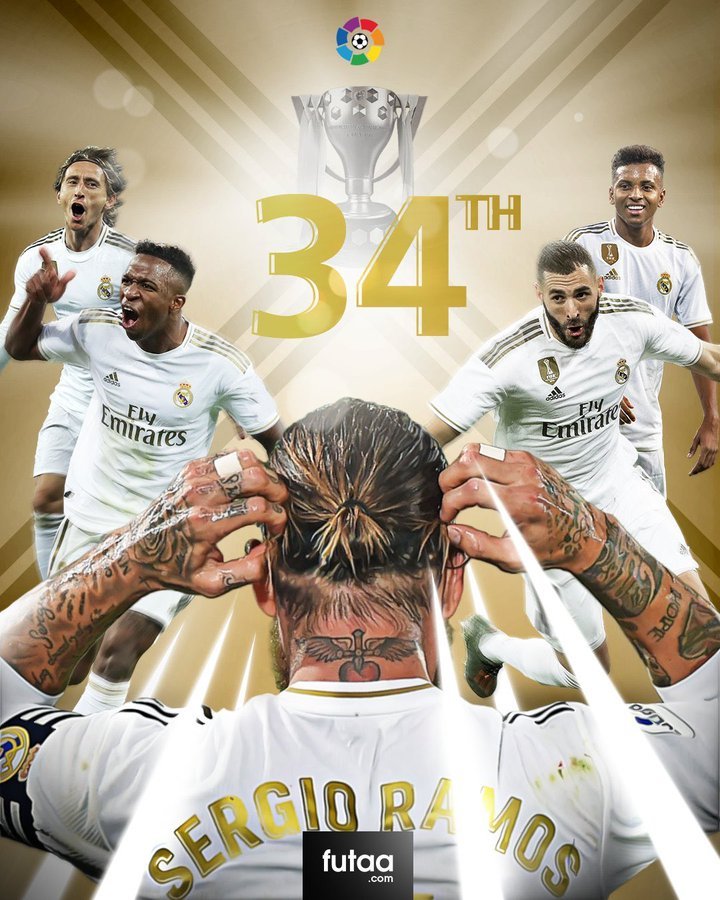 Barcelona have had a chaotic season where they had to change their manager from Ernesto Valverde to Quique Setien and Real Madrid capitalized on this.
Barcelona were leading the race before the lockdown by 2 points but the pendulum changed after the lockdown where Real Madrid won all their 10 matches but Barcelona were unable to match this performance of Real Madrid after the lockdown seeing them dropping a number of points.
Another thing that helped Real Madrid was that they have a lot of quality players on their bench and this help them to rotate players. Since 11 games are to be played in the space of 5 weeks, Zidane kept rotating the players which made them not to be tired.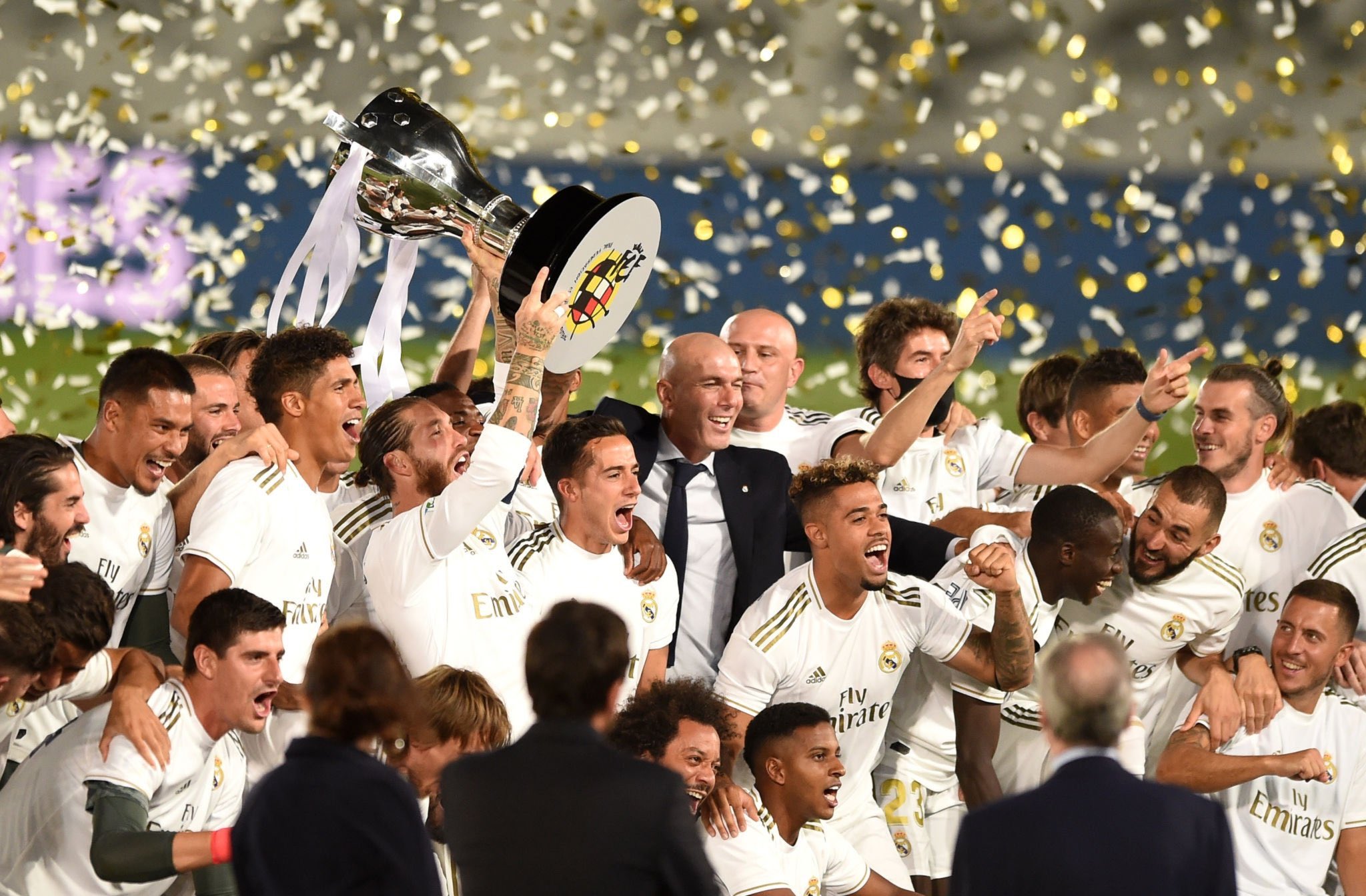 It us also important to acknowledge the contributions of the players to this title win, most especially Karim Benzema, Sergio Ramos, Thibaut Courtois and Casemiro who have played key role in the success. Karim Benzema single handedly carried the attack by scoring 21 goes so far and he is currently the second highest goal scorer in the league.
Sergio Ramos has stood out as an extremely important contributor in Real Madrid's success. Being the captain, he has played the leadership role well and he also lead the defense to be the best defense in Europe this season by conceding only 23 goal with so many clean sheets.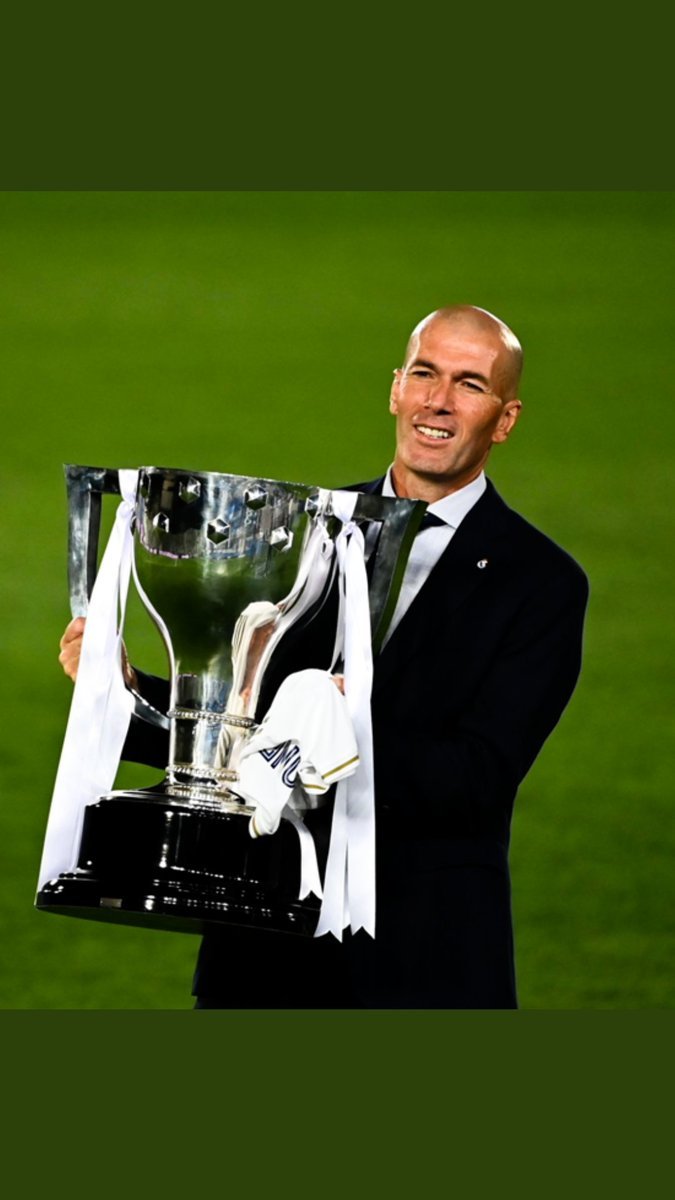 Finally, I think we have to praise the manager Zidane, who it looks like, cannot put a foot wrong in management. In fact it got to a stage where I said to my self that I will never complain about his player selection anymore. Even if he decides to use 4 goal keepers as strikers, I will not complain because I know he is Zidane. And as Captain Sergio Ramos said, "anything he touch turns to gold"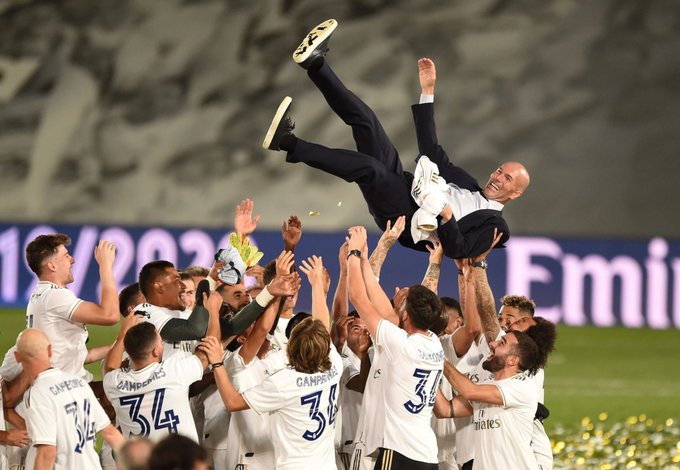 Congratulations to the players, coach, staffs, management and fans of Real Madrid around the world.
Thanks for Dropping By !
Best regards
fatherfaith
---
---
BDCOMMUNITY
If you want to get valuable upvotes on your post @bdcommunity is a place to visit. @zaku and our own brother @reazuliqbal has been the backbone behind the BDVoter project and they work both day and night to bring out the best for the community.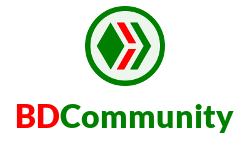 DiscordServer
---
NEOXIAN CITY
If you want to earn NEOXAG try using neoxian tag in your post
Discord Server.
---
The Man Cave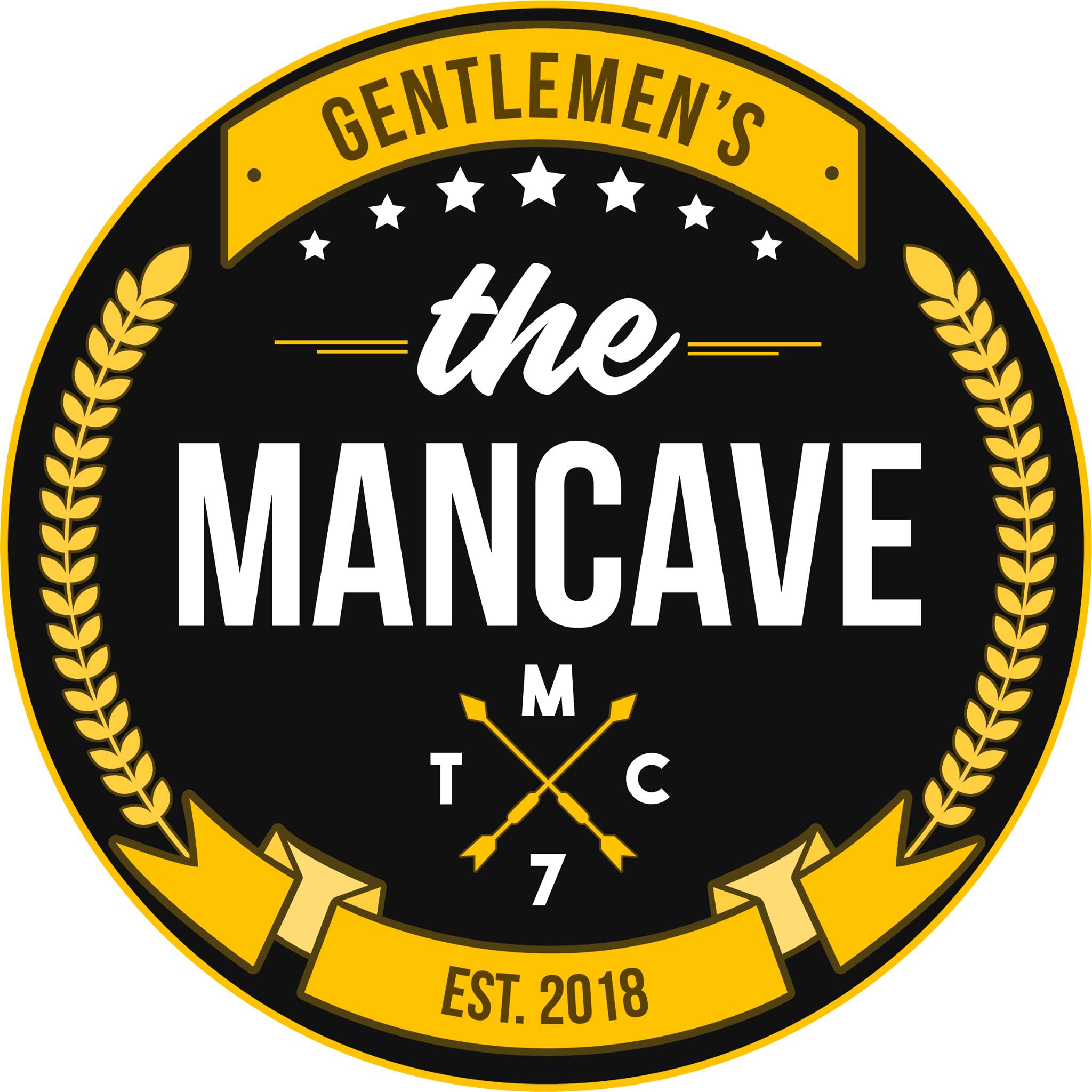 If you want to know about the mancave project, please visit mancave server, the great leader Mr @raymondspeaks is there to make it possible for you. The boss have been working tirelessly to make the brofund come back alive.
Discord server