24th of February , 2021 makes it two years since Kepa Arizzabalaga surprised the world by refusing to be substituted.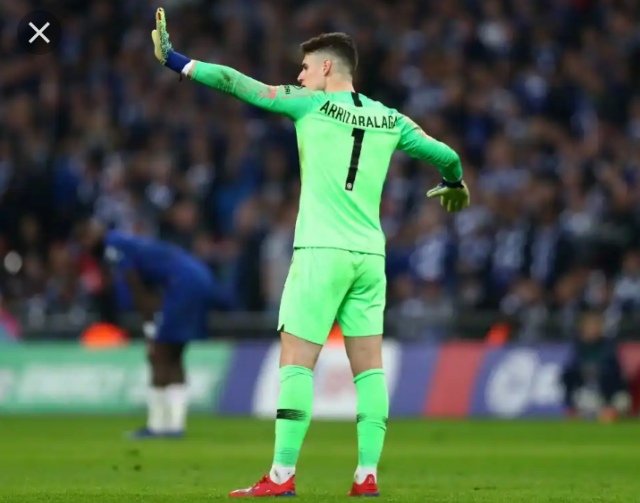 One of the strangest acts in football happened during Maurizio Sarri's time as Chelsea manager. It happened on the 24th of February 2019 in a Carabao Cup final between Chelsea and Man City. It happened towards the extra time and the match was heading to a penalty shootout , when Kepa appeared to be injured. Then Maurizio Sarri summoned Willy Caballero-a penalty specialist to replace Kepa and both players numbers was shown on the substitute board. But then , Kepa did something that made Sarri furious , he refused to come off the pitch showing a act of refusal by waving his hands. Even David Luiz tried to urge him to obey the coach but Kepa bluntly refused.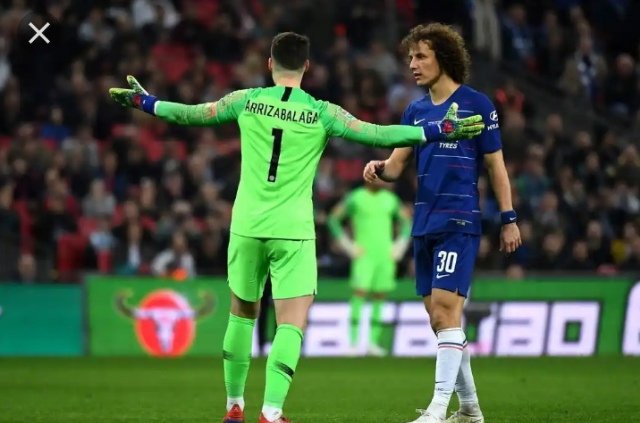 This action left Sarri furious that he had to go back to his seat angrily leaving Caballero on the touchline.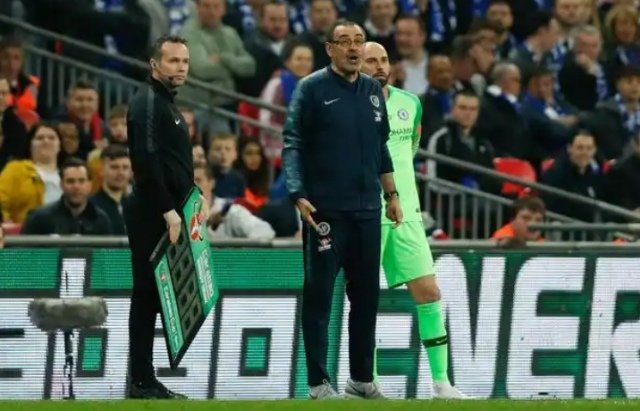 Unfortunately , Man City went on to win the match 4-3 on penalty shootout. Who knows maybe if Kepa has gone out Chelsea would have won the match.
This act is one of the rarest act of disrespect that a player has ever shown to his manager in the history of soccer