Raffle - Round 15 / Verlosung Runde 15 / So you can win again! / Sie können wieder gewinnen!
Hello everybody
Round 15 of the Sport-Token raffle starts!
Round 14 remains without a winner because there were not 5 participants!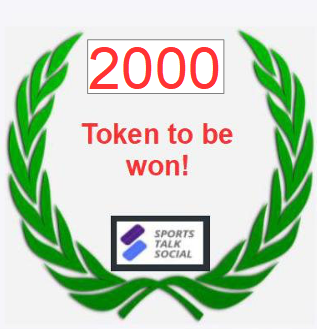 You have the chance, by answering a question:
2000 sports tokens to be won!
The rules are simple:
You answer a simple question under this post.
5 participants are compulsory - otherwise there is no raffle.
The random number generator draws the winner!
You have time until the new raffle starts!
Here's the question:
Do you want to take part in the raffle?
Just post a comment below!
Good luck for this round.
Stay safe and have a great day.
the Filosof
DEUTSCH
Hallo Allerseits.
Runde 15 der Sport-Token-Verlosung startet.
Runde 14 bleibt ohne Sieger, da es keine 5 Teilnehmer waren!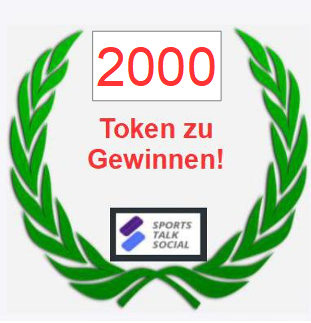 2000 Sportmarken zu gewinnen!
Die Regeln sind einfach:
Sie beantworten eine einfache Frage unter diesem Beitrag.
5 Teilnehmer sind obligatorisch - ansonsten gibt es keine Verlosung.
Der Zufallsgenerator zieht den Gewinner!
Sie haben Zeit, bis die neue Verlosung beginnt!
Hier ist die Frage:
Willst Du bei der Verlosung mitmachen?
(Einfach unten einen Kommentar abgeben!)
Viel Glück für diese Runde.
Bleibt gesund und habt einen schönen Tag.
der Filosof
---
---