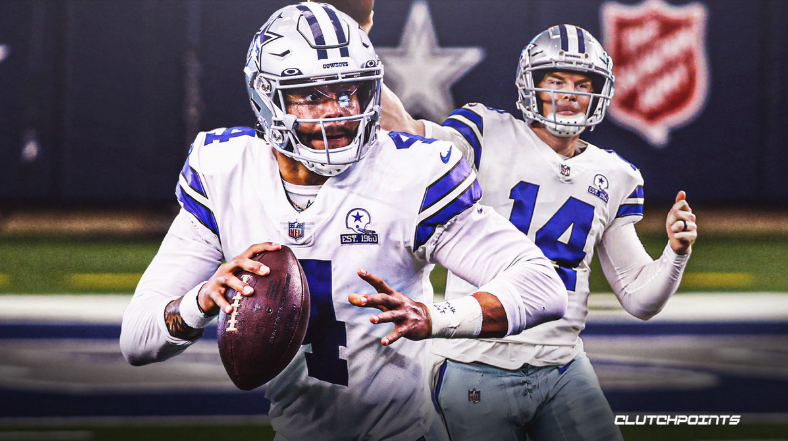 Image Source:   CLUTCHPOINTS
As many of you already know, the Dallas Cowboys suffered a major blow two weeks ago when their starting quarterback suffered a gruesome injury. Dak Prescott was scrambling away from the defenders when a D-Linesman pulled him down, breaking his ankle. It was literally the most graphic injury that I ever witnessed, as his bone was protruding from the ankle and his foot was literally sideways on his leg.


Now enter the latest Cowboys injury. As back-up quarterback Andy Dalton was scrambling for a short gain, a Washington defensive linebacker took his head off. Well not literally, but his helmet did going flying off his head. He remained motionless on the turf before being taken off the field.
That linebacker for the "Washington Football Team" (Redskins) was ejected from the game after the hit.
As every football fan knows... injuries are part of the game. However, injuries to quarterbacks are somewhat rare due to the hefty penalties and fines that an opposing defense faces.
You can't lead with the helmet when sacking the quarterback nor can you go low or below the knees either. Of course, you may not push the quartback up off the ground and slam him to the turf, and lastly, a simple graze of a defender's hand across the QB's facemask is an automatic "personal foul" and a 15 yard penalty.
Regardless of all these safeguards, somehow the Cowboys have managed to lose 2 of their quarterbacks. Now, rookie seventh-round pick Ben DiNucci is expected to start in Week 8.
Whether you love 'em or hate 'em, the Cowboys are now facing a nearly unprecedented future. If your a Cowboy's fan, let's hope that your new rookie starter was worth the pick and the money that the team invested.
If it's any consolation, Tom Brady was picked in the sixth round of the draft and he now has SIX super bowl rings.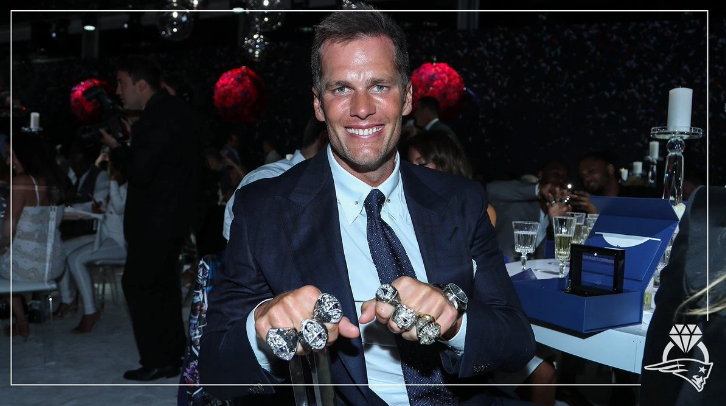 Image Source:   OURCOMMUNITYNOW.COM