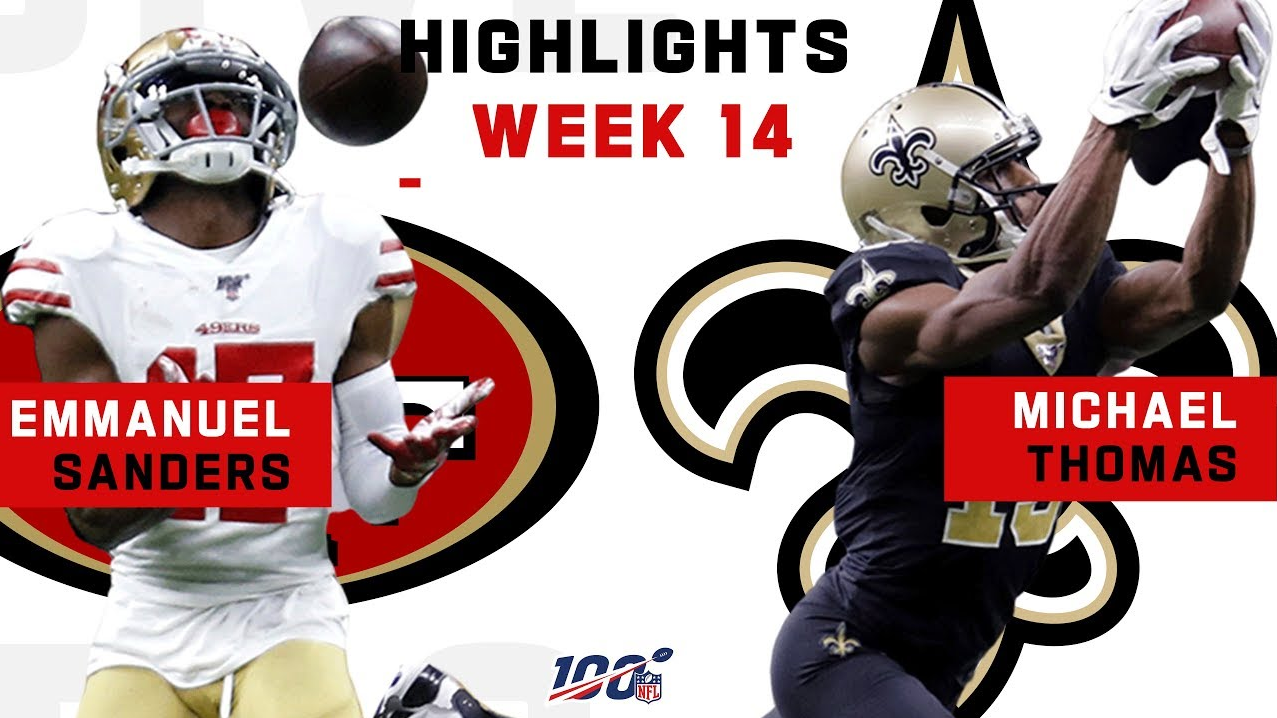 Image Source:   HERE
Former Super Bowl MVP quarterback Drew Brees will be without his top 2 receivers this weekend.
Michael Thomas was suspended last weekend for punching a member of his own team during practice. That cost him a one-game paycheck.
Now, the veteran wide-out (Thomas) is ruled out of this week's match-up as well. Sources say this time it's due to a hamstring injury.
Whether we as fans should believe this is definitely a question worth asking. After all, he hasn't dealt with a hamstring issue all season (until now). It is possible that punching his teammate and showing little remorse may be more in line with his non-playing status.
In addition, Drew Brees's second favorite target has contracted Covid-19. Recently signed Emmanuel Sanders, the number 2 receiver, will also not be on the field.
What does this mean for Brees and the New Orleans Saints?
Well... if history has a habit of repeating itself, then it means absolutely nothing (as far as offensive production). The Saints quarterback has been known to target 9 plus receivers per game. Furthermore, all-pro running-back Alvin Kamara will most likely see some extra action.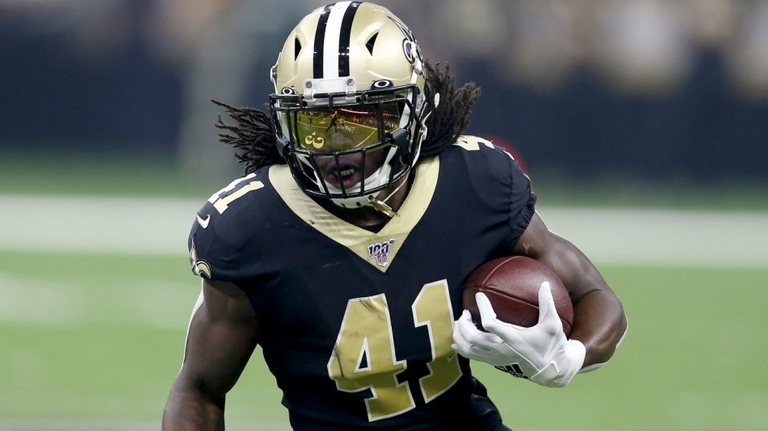 Image Source:   PFF.COM
Lastly, and perhaps most importantly, Taysom Hill, will also be on the field. He is the "Swiss-Army-Knife" of the Saints organization. He has been playing several positions the past few years. He's played quarterback, tight-end, running-back, wide-receiver, and is also an important piece of the special teams (punts and kick-offs).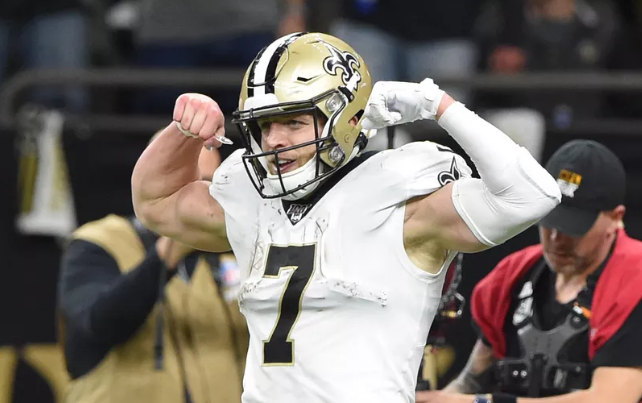 Image Source:   SBNATION.COM
Hill is currently one of the highest paid players in the NFL. He recently signed a two year extension with the team (in April) worth 21 million dollars (with 16 million guaranteed).
The New Orlean Saints will face their division rival Carolina Panthers on Sunday at 1pm EST.   Without question, this will be a slug-fest.