Gollini close to EPL switch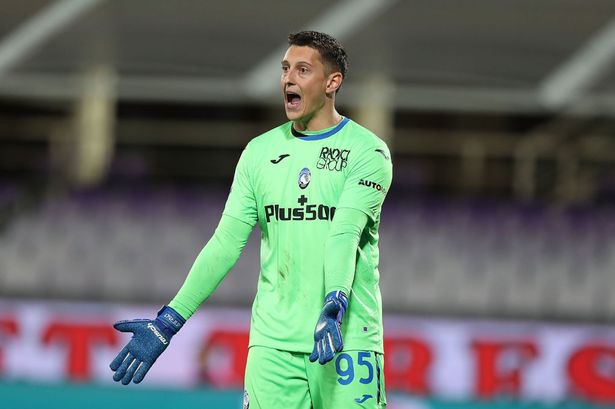 Tomorrow, Atalanta's goalkeeper Pierluigi Gollini is due for a medical at Tottenham, after which he can call himself a Premier League player. Some of the tests Gollini should have already passed in Italy,
Gollini switches to Tottenham on a one-year loan with a purchase option of 30 Million, according to Sky Sport Italia. kroner. However, there is a clause in the agreement which could mean that Gollini automatically ends up as a permanent Tottenham player. If the goalkeeper rounds 20 matches in total in all tournaments, then that clause is activated, and then Gollini is a Tottenham player until the summer of 2026.
---
---