Juventus it ready to sell Dybala
Yesterday, Spanish Marca and several other media announced that FC Barcelona and Juventus were working on a swap deal. That deal would send Antoine Griezmann from Barca to Juventus and Paulo Dybala the other way.
However, that is not going to happen if one is to believe the Italian journalist Daniele Longo. According to Longo, Juventus have no plans to sell Dybala. By contrast, Juve are reportedly working on an extension. Serie A club sporting director Federico Cherubini and Dybala's backbenchers both want an extension, which is why they will meet and discuss the new contract in the coming weeks.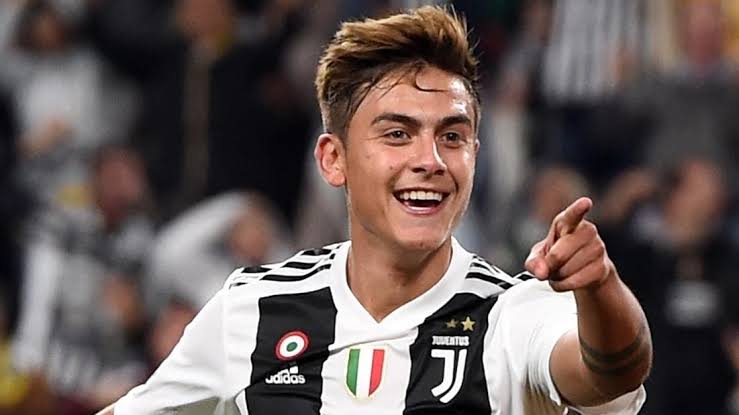 ---
---