Juventus ready to swap Ronaldo
Cristiano Ronaldo has a year left on his contract at Juventus, and there are many indications that the Portuguese superstar is facing an uncertain future. Returning Juventus coach Massimiliano Allegri is reportedly pouncing on giving the Juventus squad an overhaul over the summer.
These plans may mean that Ronaldo will soon be past "The Old Lady". L'Equipe thus believes to know that Juventus are considering sending the European Championship top scorer to Paris if it means Paris Saint-Germain agree to send Mauro Icardi the opposite way.
The 28-year-old Argentine, who is eight years younger than Ronaldo, has long been on Juventus' wish list. The "Old Lady" reportedly already tried to get her fingers in Icardi last summer, but with Ronaldo on the scales, it may be that it is tipping in Juventus' favor.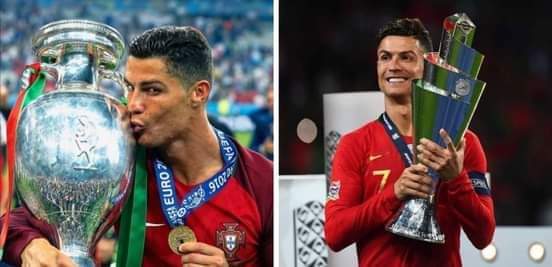 ---
---