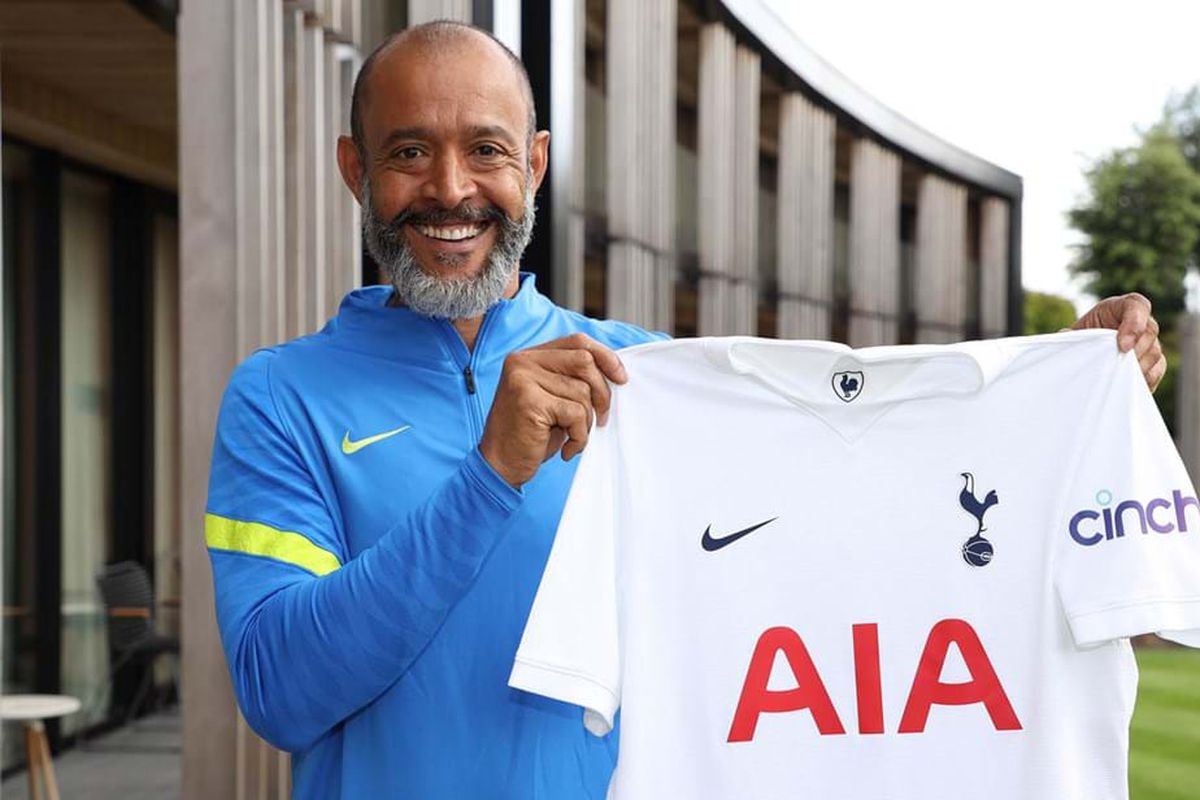 It is not long ago that Nuno was presented as the new coach of Tottenham. He took over a team marked by Jose Mourinho, who was the latest permanent coach of the London club.
Now Nuno has been in control of the team for a few weeks and now he has decided which players he can see himself using in the coming season. This has meant that 6 players face an uncertain future. According to the Mirror, Tottenham will be very open to bids for players such as Erik Lamela, Lucas Moura, Serge Aurier, Davinson Sanchez and Moussa Sissoko.
In addition, they will not reject bids for Belgian defender Toby Alderweireld if the price is right. The Belgian wants to try his hand in a new league, and Spurs have chosen to accept that.
Eventually, the club will have to turn the situation around with their captain Hugo Lloris when he returns from holiday.