Ayer nos fuimos de farra y ninguno de los redactores estuvo disponible (dicen que los deportistas también salen de fiesta); lo cierto del caso, extendemos disculpas a la comunidad por el inconveniente y hemos decidido anunciar que el semanario de @fulldeportes: "Lo mejor de la semana" cambiará frecuencia de publicación a cualquiera de dos días a escoger: Viernes o Sábado. Por supuesto, están leyendo la primera impresión sabatina, pero queda registrado el cambio de la frecuencia de publicación como decisión editorial.
Yesterday we went out partying and none of the editors were available (they say that sportsmen also go out partying); the truth of the matter, we apologize to the community for the inconvenience and we have decided to announce that the @fulldeportes weekly: "The best of the week" will change publication frequency to either of two days to choose: Friday or Saturday. Of course, you are reading the first Saturday print, but the change of publication frequency is recorded as an editorial decision.
     Tarde o temprano iba suceder, verán: la revista es editada por los curadores y ellos son quienes deciden los trabajos que serán incorporados en el número de la revista semanal. Pero sabemos algo: a veces las personas no están disponibles, sea la razón que fuere. Y también sabemos que existen personas de carne y hueso detrás de cada colaboración en nuestro feed. Imaginamos que algunos no les importa si aparecen escogidos, pero habrán otros autores que si les importa el reconocimiento.
Sooner or later it was bound to happen, you see: the magazine is edited by the curators and they are the ones who decide which works will be incorporated in the weekly magazine issue. But we know something: sometimes people are not available, for whatever reason. And we also know that there are real people behind every contribution in our feed. We imagine that some of them don't care if they are chosen, but there will be other authors who do care about the recognition.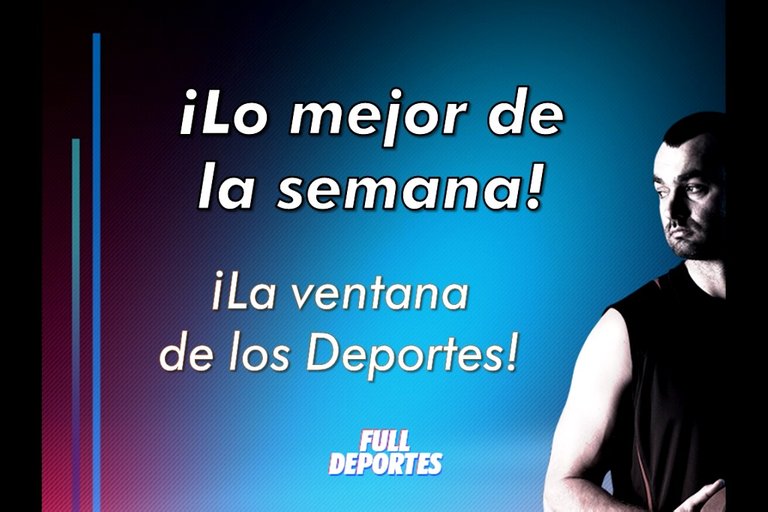 ---
     De allí la importancia de la revista. Digamos que es una cita semanal de la comunidad con los autores. Hay muchas ideas sobre como podemos perfeccionar el mecanismo de escogencia y querríamos que la comunidad participe democráticamente. Sin embargo, todavía no hemos alcanzado la masa crítica como para establecer un WebSite, por ejemplo. Donde solo los votos de la comunidad cuenten y no los de los trails ¿Por qué? Sería injusto que una publicación en el feed alcance su nombramiento en la revista, votado por usuarios que no leen el contenido.
Hence the importance of the magazine. Let's say it is a weekly meeting of the community with the authors. There are many ideas on how we can improve the selection mechanism and we would like the community to participate democratically. However, we have not yet reached the critical mass to set up a WebSite, for example. Where only the votes of the community count and not those of the trails Why? It would be unfair for a publication in the feed to reach its nomination in the magazine, voted by users who do not read the content.
     Ahora mismo, Las interacciones dentro de la comunidad están alcanzando cotas interesantes. Un ejemplo de ello ha sido el usuario @acont mencionando con méritos a @greengalletti en ésta publicación ¿Comprenden el potencial? Es decir, hispanohablantes hablando como pares y reconociendo el trabajo del uno en el otro y viceversa. Hacia allí es dónde queremos llegar, peo sabemos que no será nada fácil ¿Por qué?
Right now, interactions within the community are reaching interesting heights. An example of this has been user @acont mentioning @greengalletti with merit in this post, Do you understand the potential? That is, Spanish speakers talking as peers and recognizing each other's work and vice versa. That's where we want to get to, but we know it won't be easy, Why?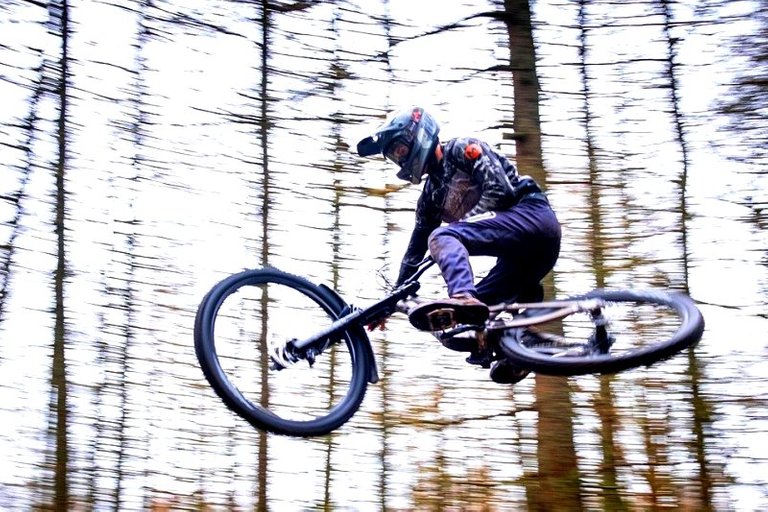 ---
     Bien, digamos que las personas tienen vida propia más allá de las pantallas de las computadoras. No vamos ahondar en ello. Lo importante, lo que está ocurriendo ahora mismo en @fulldeportes es que comienza el siguiente nivel. Reconocimiento entre autores. No nos malinterpreten, le damos mucho valor a las interacciones personales y debates a través de los comentarios. Eso, jamás puede ser sustituido en valor. Pero, que un par tuyo reconozca tú trabajo, bueno, no sé como se sientan ustedes, queridos lectores, pero para @greengalletti debió haber sido una agradable sorpresa.
Well, let's say that people have a life of their own beyond computer screens. We're not going to delve into that. What's important, what's happening right now at @fulldeportes is that the next level begins. Recognition among authors. Don't get us wrong, we place a lot of value on personal interactions and debates through comments. That, can never be replaced in value. But, to have a peer of yours recognize your work, well, I don't know how you feel, dear readers, but for @greengalletti it must have been a pleasant surprise.
     Hubo alguien que nos dijo una vez que éramos muy exigentes. Lo concedemos. Pero jamás podrá nadie aspirar a la excelencia si acepta la mediocridad. Y es aquí dónde queremos llamar la atención: @fulldeportes nació para la excelencia y para ser reconocida como una comunidad donde los autores hispanohablantes, tienen un espacio franco, divertido, reconocido y que alimenta valores de excelencia. Ni más, ni menos. De otro modo ¿Para qué abrir una comunidad donde conseguirías más de los mismo?
Someone once told us that we were too demanding. We concede that. But no one can ever aspire to excellence if they accept mediocrity. And this is where we want to draw attention: @fulldeportes was born for excellence and to be recognized as a community where Spanish-speaking authors have a frank, fun, recognized space that nurtures values of excellence. No more, no less. Otherwise, why open a community where you would get more of the same?
Salón de la fama Vol. 23 // Hall of fame Vol. 23
---
     Al momento de escribir éste número, doscientos sesenta y tres suscriptores (263) han confiado su gusto por los deportes a nuestra comunidad. Cincuenticuatro (54) trabajos han sido considerados para escoger ¡Sólo siete (7)! ¿Nuevos? @charladeportiva, @carfelicia, @jomarbym y @josej739, bienvenidos(as) a todos(as). La tendencia de más lectores que miembros escribiendo se mantiene. También hemos registrado una nueva delegación de 10 HP de parte de @joseantpp. Otra, que no habíamos mencionado por la misma cantidad, fue hecha por @omarcitorojas a quien extendemos nuestras disculpas.
At the time of writing this issue, two hundred and sixty-three subscribers (263) have entrusted their love of sports to our community. Fifty-four (54) entries have been considered for selection. Only seven (7)! New? @charladeportiva, @carfelicia, @jomarbym and @josej739, welcome to all. The trend of more readers than members writing continues. We have also registered a new delegation of 10 HP from @joseantpp. Another, which we had not mentioned by the same amount, was made by @omarcitorojas to whom we extend our apologies.
     Cuatro (4) trabajos muteados en la semana por incumplir reglas comunitarias y por robo de identidad manifiesta; damos gracias a nuestros patrocinadores @theycallmedan, @bluemist mediante la cuenta de @appreciator y el testigo @cervantes, quienes son libres de votar o no las publicaciones. Pautas sugeridas, son vitales para entender de que va nuestra comunidad. Agradecemos el apoyo del witness hispanohablante @cervantes, voten por él en peakd.com o en hive.blog
Four (4) works muted in the week for breaking community rules and overt identity theft; we thank our sponsors @theycallmedan, @bluemist via the @appreciator account and witness @cervantes, who are free to upvote or downvote posts. Suggested guidelines, are vital to understanding what our community is all about. We appreciate the support of Spanish-speaking witness @cervantes, vote for him at peakd.com or hive.blog.
P.S. English is not our native language, apologize.
We used a web translator for english text (DeepL)
     ¡Gracias por leer..! // Thanks for read..!

¿Quieres tener tu propio blog y la libertad financiera que significa
el mundo cripto? ¡Haz clic en la firma!
---
---
Considere unirse al trail de Full Deportes y apoya a los autores deportivos hispanos