Kadarius Toney was supposed to be the next Percy Harvin at Florida, but he just never seemed to be able to catch a break. Until his senior year that is, when he had the break out season the Gators had been waiting for.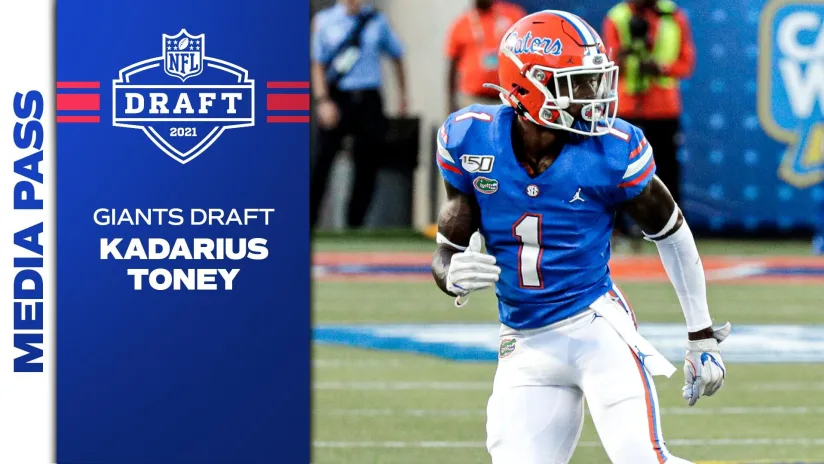 (source)
Strengths
Toney played a hybrid running back/slot receiver in Mullen's spread offence at Florida what many call the Percy position. His speed and agility made it easy for him to get separation and he could make linebackers look foolish trying to cover him when coming out of the backfield. But his main strength was his ability to get yards after catch with playstation like cuts and spin moves.
Things to Work On
While Toney could be electric with the ball in his hands, he had a tendency to free lance a lot in his route running. He won't be able to count on being the quickest player on the field at the next level and will need to fine tune his route running. There will be time to free style after the catch.
Highlights
If you aren't familiar with Kadarius or you want to relive them, you may enjoy this highlight real from his time at Florida.
Congratulations Kadarius!
Thanks for the memories Kadarius! You were a great representative of the University on and Off the Field. Good luck with the Giants!