The secret to Argentina's flawless victory.
At the end of 90 minutes, Croatia and Argentina excelled in what they are good at. I am definitely not surprised Argentina won but Croatia conceding thrice despite showing so much strength in defense in their previous matches was really surprising.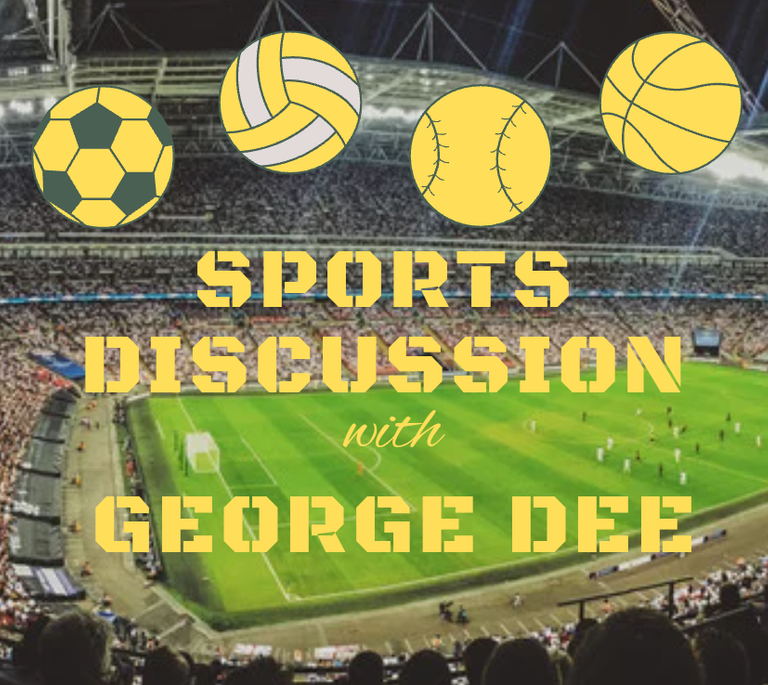 I have seen different opinions about the match and they made me laugh even when the match was on, I wasn't expecting much goal difference as I saw but it was certain that Argentina had the biggest chance of getting into the final of the Qatar 2022 World Cup. I love good football and I try not to mix up my opinion about matches with sentiments.
Argentina started the World Cup on a bad note, losing to Saudi Arabia made a lot of people lose confidence in the team. It was the biggest upset and no one would say he or she saw it coming. Despite the setback in the first match, they conquered every challenge after and earn themselves a ticket to the final of the World Cup.
I have enjoyed the Croatian matches from the first match and anyone who loves good football will as well fall in love with their style. Dominance in a match is one thing you can barely take away from them and they could have been in the finals if ball possession was enough to see them through.
---
It wasn't the first time both sides are meeting on the big stage like the World Cup and Croatia had an edge judging by H2H. Challenging each other in Qatar was expected to be a revenge for Argentina when they were humiliated by Croatia or De javu for the European side.
It turned out to be a revenge as Argentina paid them back the exact pain they felt in Russia 2018.

If you followed the Croatia team very well, you will discover that the team's strength has been the midfield, and Argentina did the right thing by not competing for ball possession. All through the World Cup, Croatia has got the best of their opponents because they were trying to catch up with possession.
They suppress their opponent's attacking prowess because their opponents showed more concern trying to catch up with the Croatians in midfield.
Having the mentality of dominating the midfield while playing against Croatia somehow doesn't end well for their opponents because it gives the Croatian team a bit of relief in defense.
---
Aside from Morocco, Argentina's ball possession against Croatia is the poorest so far but they did that for a reason. The Argentineans were only after goals, they didn't come into the match to struggle for possession and they tried to hit the Croatians at every chance they got, they were always charging forward unlike the Croatians, who enjoyed pushing the ball around.
The European side enjoyed extra possession in the first half, they did awesome ball recoveries and you wouldn't expect them to lose too cheaply but it happened and now, they have to abandon their World Cup dreams.
Depending on the midfield prowess didn't work for Croatia against Argentina and I hope the country will work on creating that balance in all areas of the field instead putting so much workload on the midfield.


Messi and Alvarez did so well in attack against the Croatians, I now understand why some football analysts tag Alvarez as the future of Argentina's national team.
Playing against Argentina requires disciple, they have got fast players that can get into spaces quickly and make you commit regrettable fouls against them. I hope the team they will play against in the final take note of that to avoid conceding unnecessary penalties.
Luka Modric doesn't seem to stop amazing me, the guy is just so good even at his age. Seeing him boost attack and as well run back to help in defense makes him supernatural for me. Leading the team to the final in the last world cup is a great achievement, competing for the bronze medal in Qatar is huge and I believe they will give in so much so that he can at least retire from International football with another World Cup medal.
---
---