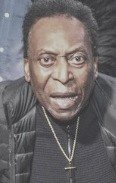 The success of Cristiano Ronaldo in becoming the world's best goalscorer was greeted by netizens with memes about Pele.
Ronaldo's goal against Napoli in the Italian Super Cup made the Portuguese soccer superstar the world's top scorer. Ronaldo now has 760 goals, one more than Josef Bican, the previous record holder. Apart from overtaking Bican, Ronaldo was also ahead of Pele, Romario and Lionel Messi.
Among the four players in the top five of the list, Pele is indeed the center of attention of internet users. The Brazilian football legend is believed to be sensitive to the number of goals scored by other footballers. When it was mentioned that Messi had broken Pele's record for the club, Santos immediately stated that Pele had more goals for the Brazilian club than Messi had against Barcelona. .
For this reason, many internet users have uploaded Pele's memes in response to Ronaldo's notes.
!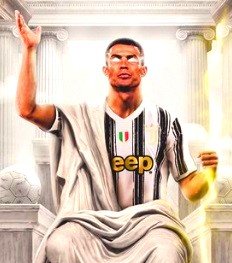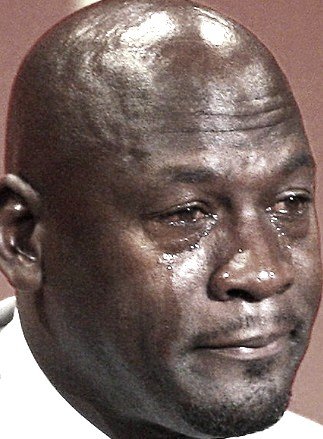 There are internet users who publish popular sad faces as memes.
In addition, there are also internet users who display a photo of Pele registering a written goal.
The player who once led Brazil to the world title is believed to be able to score different goals in various events, not only in official matches.