I Think He Is Tired Too.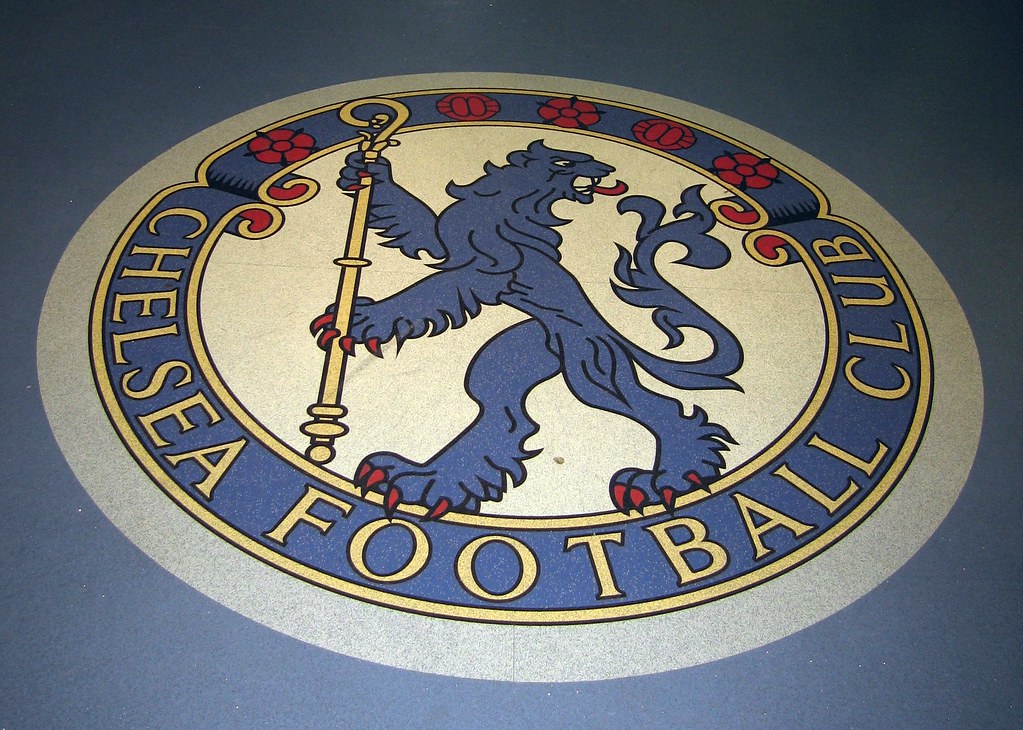 Image Source
---
It's no longer news that Chelsea parted ways with Thomas Tuchel. I felt he would be cut some slack and whatever is going wrong can be fixed but I can't imagine him being sacked so soon. He was intense when he first came to Chelsea. I saw how passionate he was, very creative and with a clear definition of what he wanted from his team. He tailored his team to that even with the failing Timo Werner.
Apart from the fact that he didn't have a recognized striker before Broja and Aubameyang were brought in, I can understand how frustrating it must have been to be playing without a striker when his pattern has never been to play without a striker, even if that striker was Timo Werner. As a coach, it is expected that you adapt and make do with what you have but I think he struggled with that.
From the results from Chelsea owing back to the tail end of last season and this early season with the recent Champions League loss also, you can see that Tuchel was tired too. He hardly celebrates as passionate as he used to. He seemed like a man clearly out of his depth, a man without a clue as to what to do on the pitch when results aren't going his way and finally, he looked like a man bored to his wits; a man not enjoying what he was doing again. This explains why he latched on Antonio Conte over a mere handshake and gaze. To me, he needed a place to channel his anger and frustration which his Chelsea team as of then, didn't want to bear.
A passionate coach suddenly became the way he was is a cause for concern because this is something that runs deeper for him. I've watched his game so I know how he used to be. He started getting his lineup wrong. He started making weird substitutions. I can't believe he would leave Chilwell out and also play Sterling in a striker role when you have Broja that is hungry on the bench. So many things were off for him and it's obvious he was tired. He was looking more for reasons to be let go and he finally got his wish.
Can you blame him? This is a man that is battling divorce. His life turned upside down and it was hard for him to focus. He is only human too and this is why they say that there are things that are more important than football and your personal life takes the center stage when it comes to this. It's hard for him to focus, he got tired and frustrated and I think this sack might come as a relief for him in one aspect of his life because battling his personal life with the pressure of managing a club like Chelsea can drive anyone nuts especially when both are not going in the direction he expected.
I feel bad for him because I always thought he was a good coach. I know he won't be short of suitors when he is ready to coach again and who knows maybe there are more reasons that run deeper in this whole Thomas Tuchel episode than we know of. Don't forget, this is just my view, I never admit that this is the true side of the story. It's all speculation based on what I feel and it doesn't mean I am right. I'm open to learning other aspects of this story which I haven't heard.
I would appreciate your view too in the comment section. Let's all learn together.
His chapter with Chelsea might have come to an end but his name would forever be in their history.
Cheers.
Gingered Up! ❣️
---
---