The Chelsea Side Of The #CHEAVL Story
Is it just me that waits on Mendy's clean sheets? Nah, can't just be me. Or just I that gets jittery whenever the ball is on Lukaku? Can't be just me. How about whenever Werner makes his runs? We need to form an allegiance since we think so alike, right? I thought so too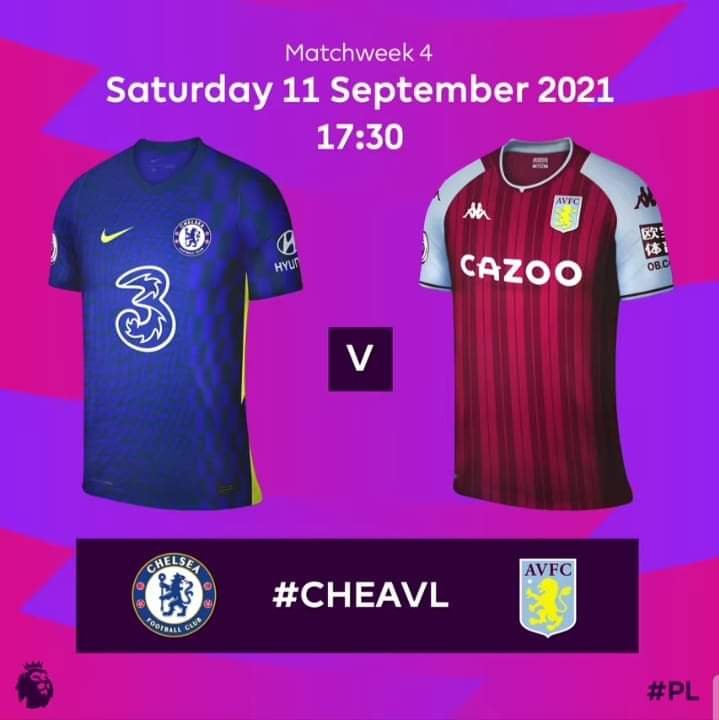 So about Saturday's game. The first 19-20 minutes were for the blue side but it went downhill all through the remaining minutes of the half. That was so, thanks to the likes of Mendy and his defense. Those guys had to work overtime.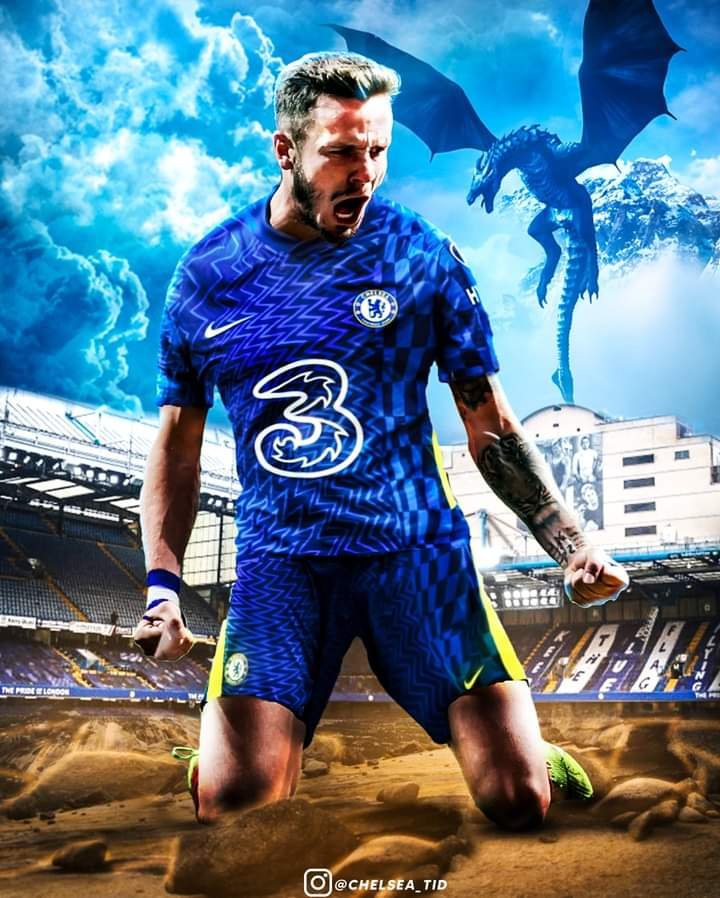 I'm guessing a lot of people might have not-so-pleasant things to say about Saul Niguez. But let's give him time. He sure was rusty.
And it isn't exactly out of place for a player to not have a great debut. Recent examples in the team are the likes of Havertz and Silva. The former had a less than impactful match while the latter committed an error leading to a goal.
Look at them now. Champions League and Super Cup in the bag. FA Cup finalists and fourth of the EPL 2020/2021 season. That's not a bad season if you ask me (so go on ahead and ask me then). Yeah, I think it was a great year indeed. Thank you for asking.
So back to Saul. There's still time. Did Tuchel make a wrong turn starting him in place of J5. Nah, he needed playing time and your UEFA player of the year needed rest from international duty.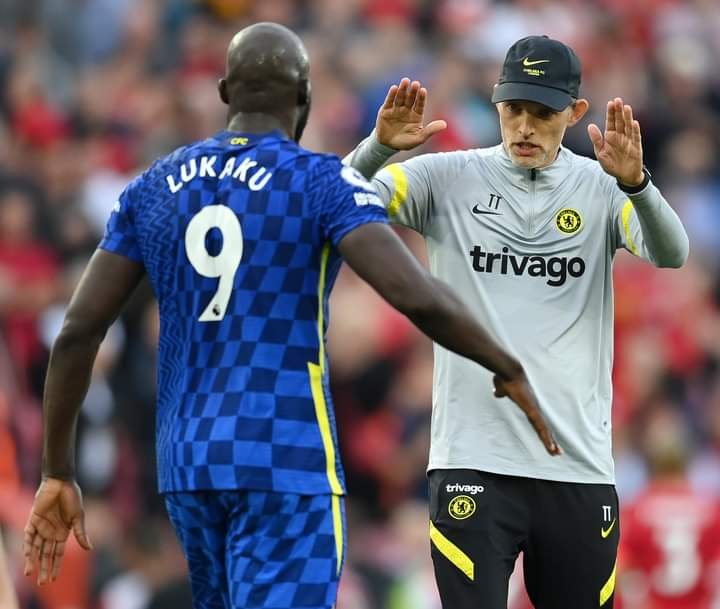 All in all. The win and points in the bag were gotten. That's the goal. Not the most encouraging of games but we sure know what the Chelsea team can do on a good day.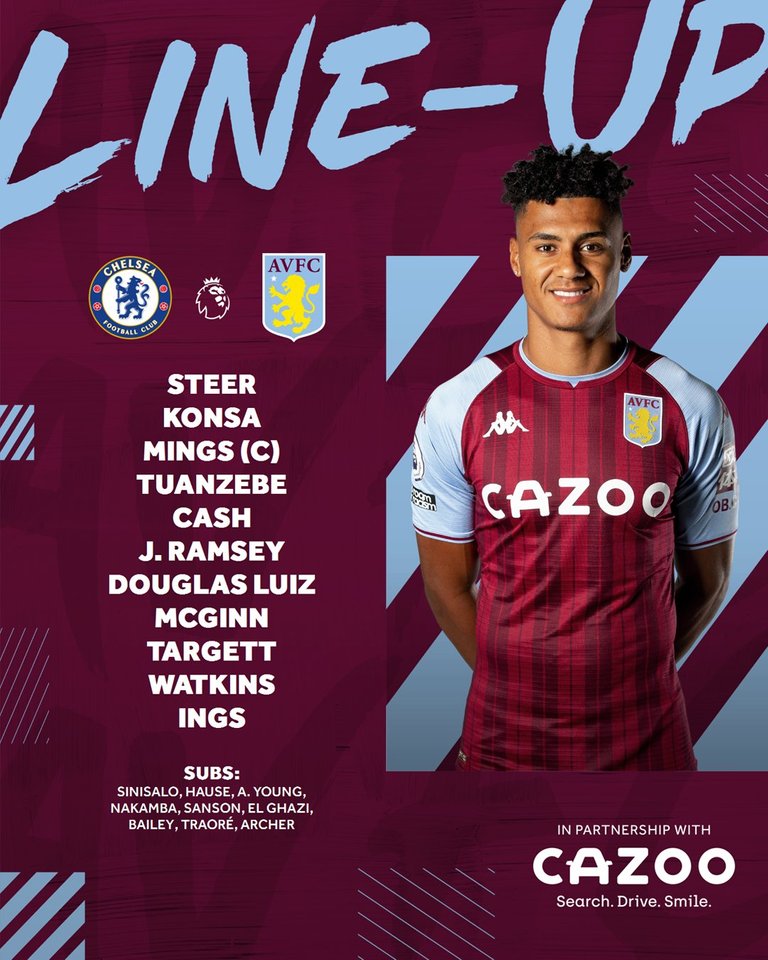 And big ups to Dean Smith's side. They definitely gave the opposition a run for their money, to say the least. Had they taken their chances, it might not have been the 3-0 it ended.
What can one take away from the game then?
Lukaku is a solid striker.
The Chelsea defenders are at the top of their game.
Mendy is highly underrated.
Kovacic always rises to the occasion.
Saul and Odoi are still a bit rusty.
Who knows what the season holds for either side. I'm guessing only time will tell. What do you think?
---
---