Lionel Messi and Cristiano Ronaldo, two devalued signings with millionaire losses for their clubs.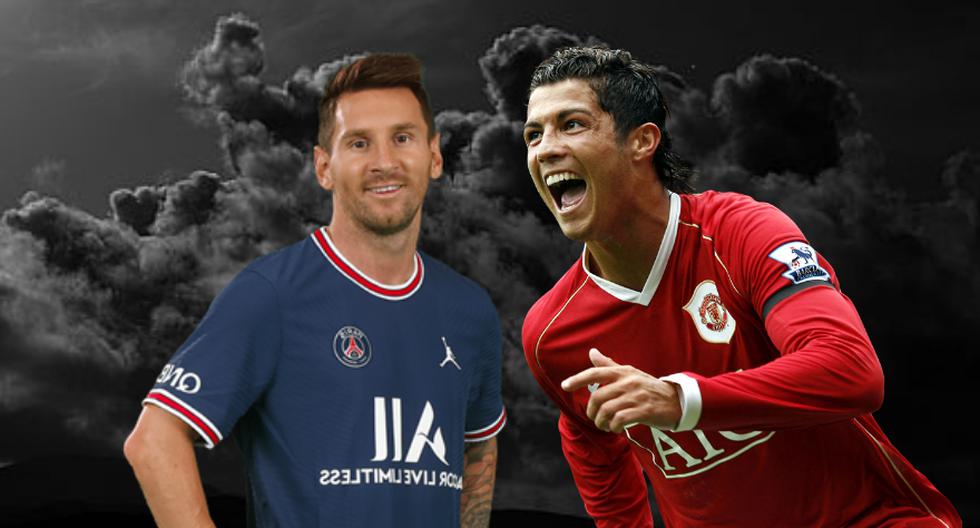 Lionel Messi and Cristiano Ronaldo went in a short time from being the players with the highest market value in the world to leaving their respective clubs for free (or almost).
It is clear that the coronavirus pandemic has not only disrupted our private lives, but also the global economy and business. And for several years now, sport has been one of them. And soccer even more so.
Salaries and transfers with exorbitant sums that defy human ingenuity, players with earnings that exceed those of any eminence in the scientific or even business field.
The Covid-19 with its security protocols, the mandatory isolation, the prohibition of public in any sporting event for almost two years worldwide in general, the absence of sponsors and the income generated through the television system, have forced to resize salaries, signings, incorporations and expectations of the players and clubs themselves.
Lionel Messi, from 700 million euros to nothing.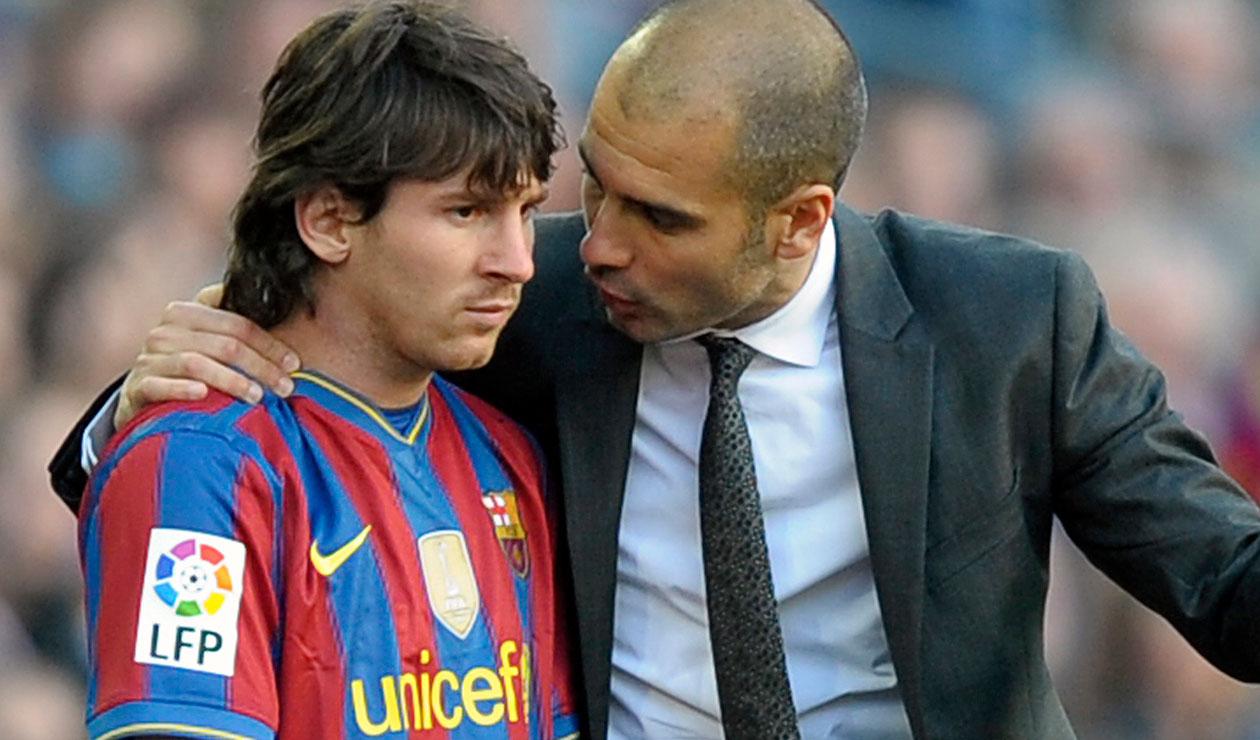 A very young Lionel Messi when coached by Pep Guardiola at Barcelona was the undisputed star of world soccer and won everything.
If anyone would have imagined that Lionel Messi, one of Barcelona's main economic assets, who in his prime was valued at 700 million euros, would go free without leaving a single penny to the Catalan club, today he would be a true visionary of worldwide scope.
The unfortunate management of Bartomeu, who somewhat arrogantly dismissed Valverde as the club's manager after the 8-0 drubbing against Bayern Munich, began to mark a decline in Barsa's asset management. The hiring of Qique Setién was only a stopgap until the arrival of a new coach (Ronald Koeman). With a very high termination clause if the Catalan leaders wanted to release him. Unfriendly relations with the Argentine star, the decision not to consider Luis Suarez among his plans and other aspects put Messi in the situation of playing one more year without a contract until he was released. Something unheard of from an economic point of view for the club's finances.
What is unprecedented is that the clause of 700 million that Messi would have to pay to break the contract is only valid if the player's sports rights are owned by the club. And when he is released, this does not happen. For that reason Barcelona is left empty-handed.
On the sporting aspect everyone is free to say their own. But when the club is deprived of a patrimony it is different. And the Catalan leadership did it with Messi, Laporta won the elections again but the damage was already done.
Cristiano Ronaldo, from 90 million to 25 million euros.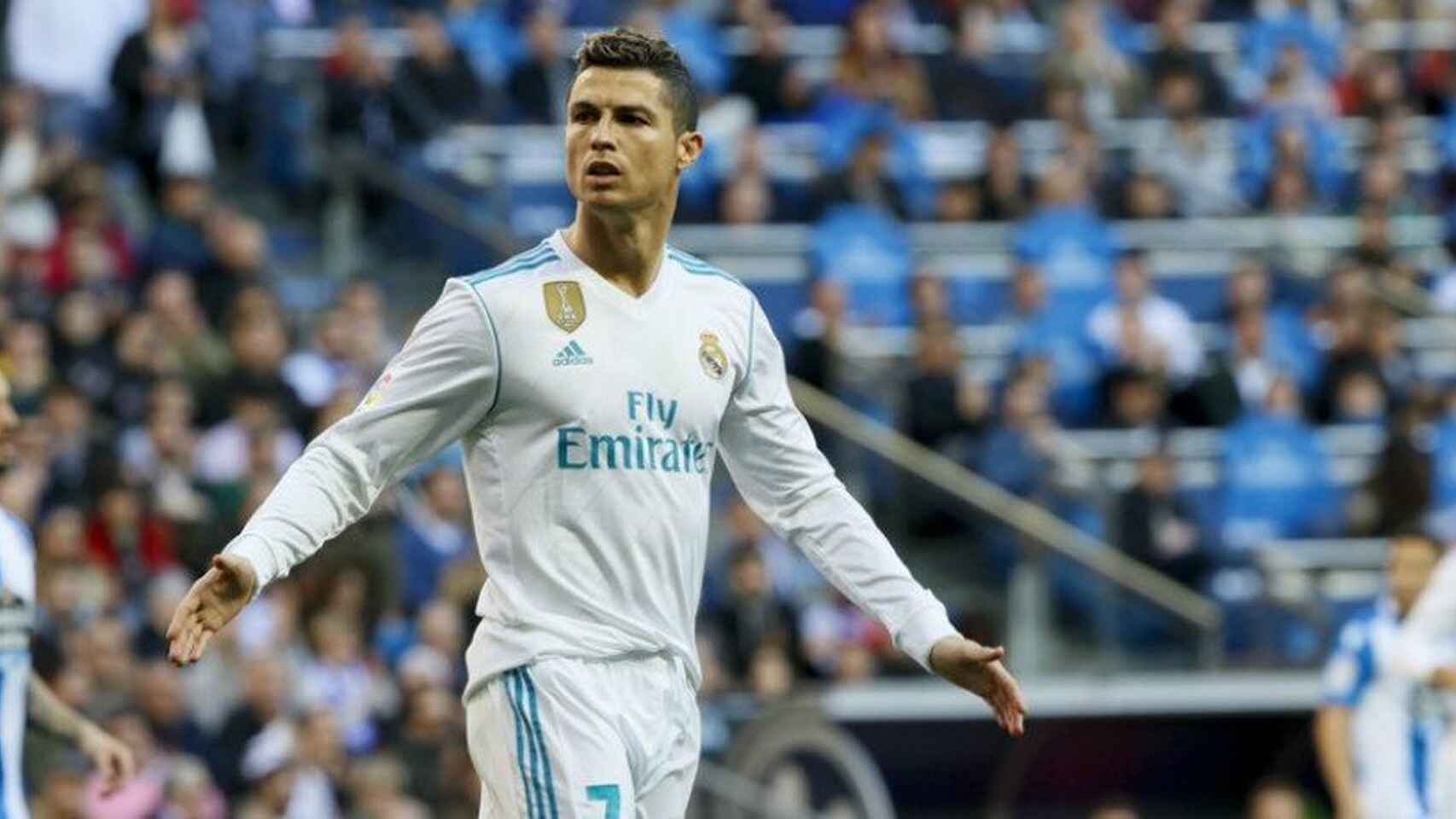 Happy times for Cristiano Ronaldo at Real Madrid. In nine seasons he scored 450 goals in 438 games, a phenomenal average.
The case of Cristiano Ronaldo although less ecalctante is also paradosal.
Real Madrid bought him from Manchester United for 100 million euros which was already a handsome figure at the time.
Then Real Madrid sold him to Juventus for 90 million losing only ten at the end of 2018. The pandemic was about to come.
Now Juve sells him again to Manchester United for a figure close to 25 million euros losing 65 million.
The big beneficiaries in both operations have been PSG and Manchester United who have been able to sign two stars of world soccer at value 0 - Messi - and for a very low figure Cristiano Ronaldo.
Which of the pandemic or the leaders?
The word to the supporters, but above all to the members who are the ones who have contributed to make their clubs true sports multinationals.

---
---