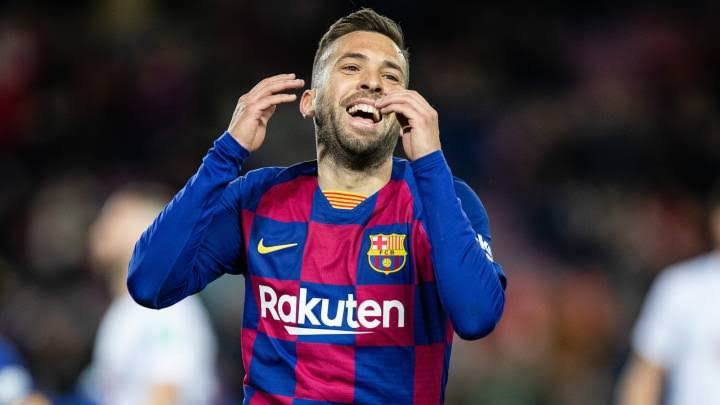 Image
Lucas Digne, Junior Firpo and Marc Cucurella are players who in recent times have been tried as backup for Jordi Alba on the left back, but none of them have really impressed, and with Alba getting older, the replacement for him seize to exists. Exactly the club where Barcelona in his time picked Alba, Valencia, should also be in possession of him, to whom Ronald Koeman should have thrown his love.
According to the Spanish media AS, Barcelona should be very interested in Jose Gaya in the coming transfer windows. Gaya got through Valencia's youth system, and started a few minutes right after Alba went to Barcelona a few years ago. Gaya is very similar to Alba in style of play, and was even named captain before this season.
In addition to sticking to playing time at left-back for Valencia, Gaya has also been a confident man in the Spanish national team squad in recent years, and also looks like the heir to Alba here. Gaya's price is unknown, but will not be cheap to get hold of, but with Gaya, one would initially have a perfect backup, and within one to two years the future left back in the Catalan capital.
Jose Gaya is currently on contract for 2023 in Valencia, where he has played 24 matches in La Liga for the club this season.