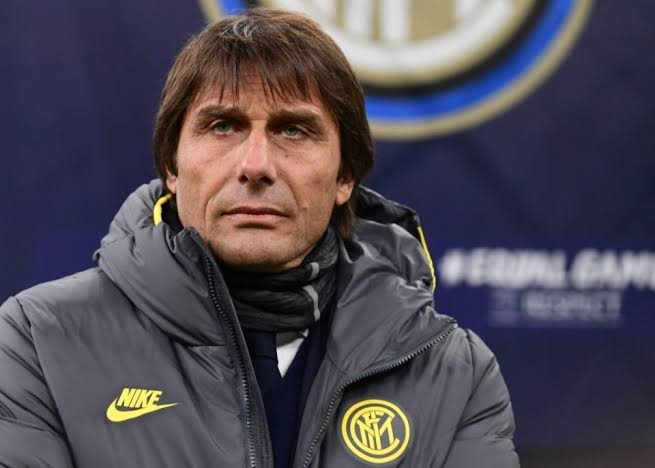 Image
On Thursday, the Italian big club Inter announces that the club's management has been affected by an outbreak of coronavirus. It involves five people from the management, who deal with the two directors, Alessandro Antonello and Giuseppe Marotta, sports director Peiro Ausilio and the club's legal consultant Angelo Capellini, as well as a member of the team's technical staff.
This is stated by the club on their website, where they write in a short message:
All coaches and the whole team are now taking the necessary precautions.
There is no word on whether any of the club's players have been infected with the virus. However, this is not the first time that the club has problems with coronavirus. Last October, Achraf Hakimi tested positive, just as Alexandar Kolarov and Marcelo Brozovic have had coronavirus in the past.