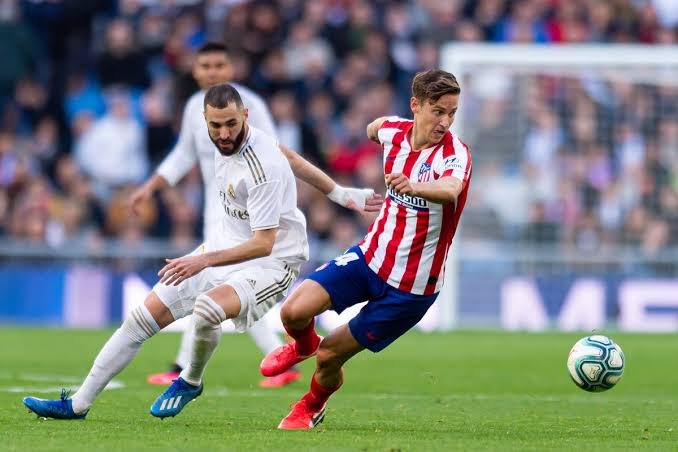 Image
According to Spanish AS, Manchester United will allegedly offer up to 60 Million for Marcos Llorente, who folds his leaflets at Atletico Madrid on a daily basis. The Spanish midfielder switched to Atletico Madrid from arch-rivals Real Madrid back in the summer of 2019. Since then, Marcos Llorente has developed into a huge star for La Liga's leadership team, and the good performances should have attracted Ole Gunnar Solskjær.
AS sources announce that Manchester United should be extremely keen to pick up the Spanish midfielder, as Ole Gunnar Solskjaer's team will allegedly try to strengthen in midfield, as they want some offensive supplement.
Marcos Llorente have scored 9 goals in 28 matches for Atletico Madrid this season, which is currently in first place in La Liga.