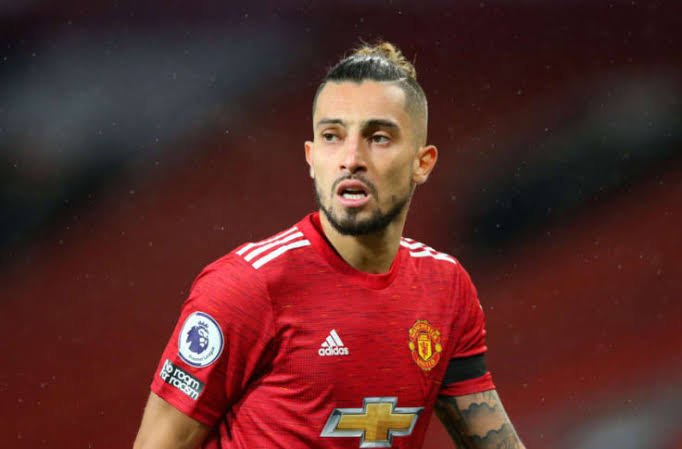 Image
For the vast majority of this season, Alex Telles has watched from the bench. Luke Shaw, on the other hand, has been heavily on Manchester United's left-back, which has led to the lack of playing time for Telles. Therefore, Manchester United should reportedly already be ready to skip the Brazilian left-back on to Inter this summer.
According to the English media, Express, "The Red Devils" would like to trade Alex Telles with Marcelo Brozovic. The Inter profile has been a regular under Antonio Conto, and Manchester United have therefore appointed the Croatian to strengthen the midfield. However, a trade between the two clubs should be more complicated than that.
Express writes that Telle's value is around 25 Million, which is a bit more than what Manchester United gave for the left back this summer. Furthermore, Inter will reportedly have up to 35 Million for Marcelo Brozovic in addition to Telles, which means that United may end up giving a total value of up to 40 Million
Marcelo Brozovic has played 20 matches for Inter this season and scored a single goal.