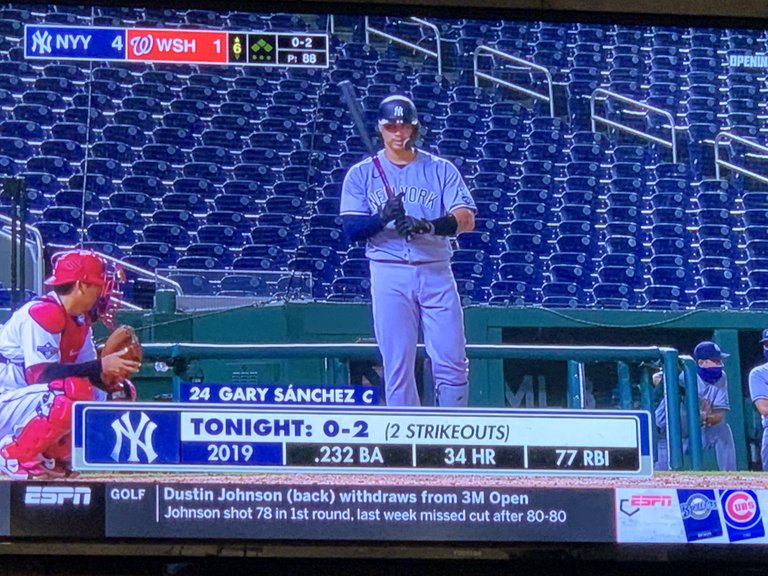 This is huge news and today is a huge day. This country needs sports. Sports hold us together. Without sports, as you have seen America looks like a one legged man in a butt kickin' contest.
This needs to continue. And I could not be more excited about watching competition again.
Who is ready for sports again???