Who scored the first Olympic goal? History, statistics and curiosities.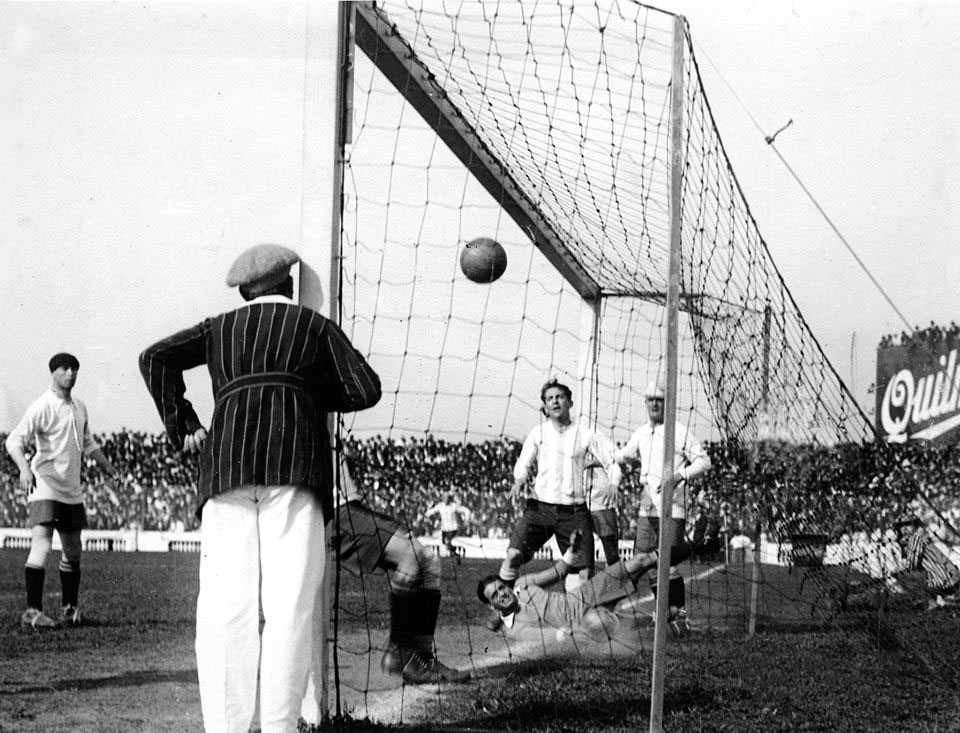 First Olympic goal, scored by Cesáreo Onzari (1924).
There are images, figures and sports scenarios that remain engraved in our memory. In any sporting event. But especially in soccer.
Sometimes we remember by heart the scorers of the last World Cups, the goalkeeper who saved a penalty, a final, an expulsion, Maradona's goal with his hand against the English or Maradona's other goal, also eluding almost the entire opposing team.
Not to mention Pele's thousand goals or the records that Messi surpassed week after week when he played for Barcelona in Spain.
However, there are other curiosities that are less and less notorious, absorbed by the technique, the schemes and the organization to which the teams are subjected by their coaches and that limit and distort more and more the creativity, passing unobserved.
And one of them is the so-called Olympic goal, that is to say, the corner executed and converted into a goal without the ball being touched by any player on the field, except for the player who executes it.
Not even Messi or Maradona have managed to convert an Olympic goal.
Olympic goals are becoming rarer and rarer to see. To illustrate the example, let's say that neither Messi nor Maradona were able to convert an Olympic goal in their careers.
Looking in the archives I find that the first Olympic goal was scored by Cesáreo Onzari on October 2, 1924 during the match between Argentina (playing as home team) and Uruguay at Sportivo Barracas stadium.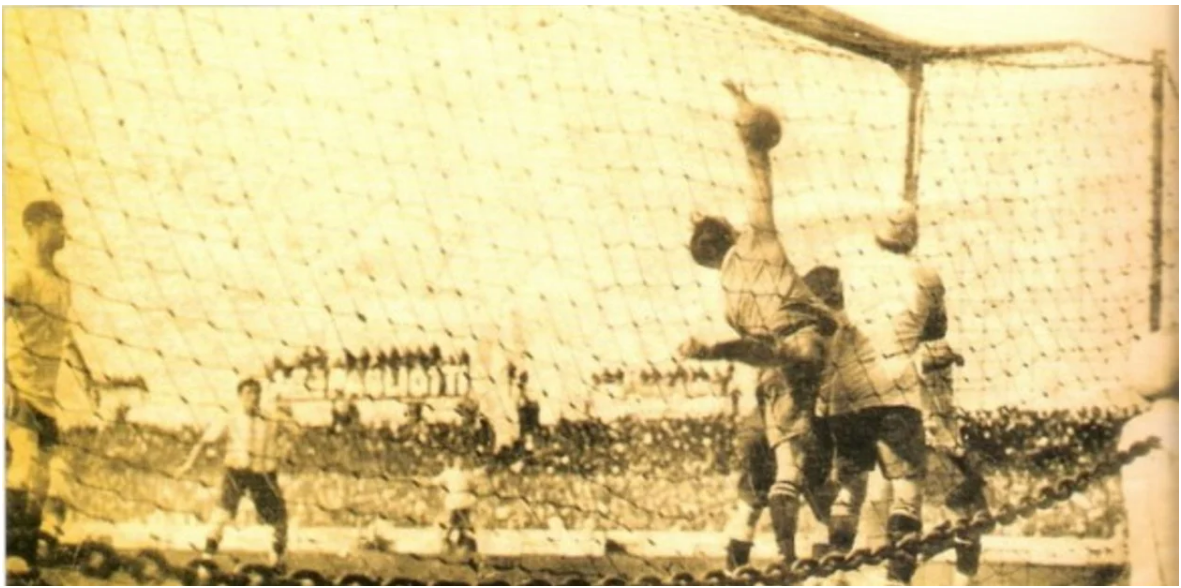 The photo shows the stretch of the Uruguayan goalkeeper Mazzali who fails to avoid the first Olympic goal in the history of football
There was a large crowd (between 50,000 and 60,000 people according to the newspapers of the time) between Uruguayans who crossed the shore and Argentines.
Uruguay had just won the Olympic Games in Paris. The first leg had been 1-1 in Montevideo. Incredulity, protests, anger, until the goal was validated. And it was enough for Argentina to celebrate a 2-1 victory over its eternal rival.
It was the first Olympic goal in the history of soccer validated by FIFA. A week later, in the match Huddersfield Town F.C 4 - Arsenal 0, in the English First Division, William Henry Smith scored the second Olympic goal in history.
If we talk about World Cups, the Colombian player Marcos Coll is the only player to have scored an Olympic goal in a World Cup and it happened in the 1962 World Cup played in Arica (Chile) in the match against the Soviet Union, which ended in a 4-4 draw. In the Russian team, a legend was the goalkeeper: Lev Yashin, nicknamed the "Black Spider".

---
---