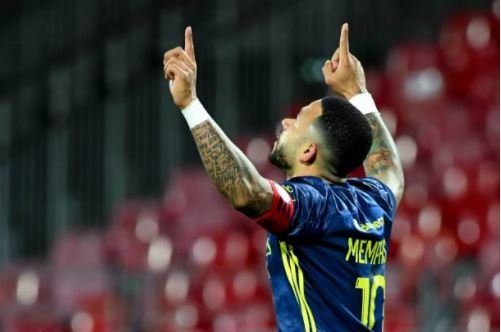 Results:
Europa League - Last 32th - First Leg
Lille 1 - 2 Ajax Amsterdam
Truth is Lille didn't deserve to win this game but when you have the lead at the 87' minute, you should close the game.
Finally Ajax scored two goals in 2 minutes (87', 89') and earned a very important win away.
Will be very difficult for Lille to reach the last 16th in Europa league.
Ligue 1 - Playday 26
Brest 2 - 3 Lyon
Lyon took the top position back but it was extremely difficult !
They were leading 3 goals at half time but saw Brest scored 2 and pushed for a draw, in vain.
Let's see if Lille or PSG will claim the throne.
Next games on Saturday 20th February:
Ligue 1 - Playday 26
Saint-Étienne - Reims
Nantes - Marseille