Barcelona and Neymar have ended their long-running legal dispute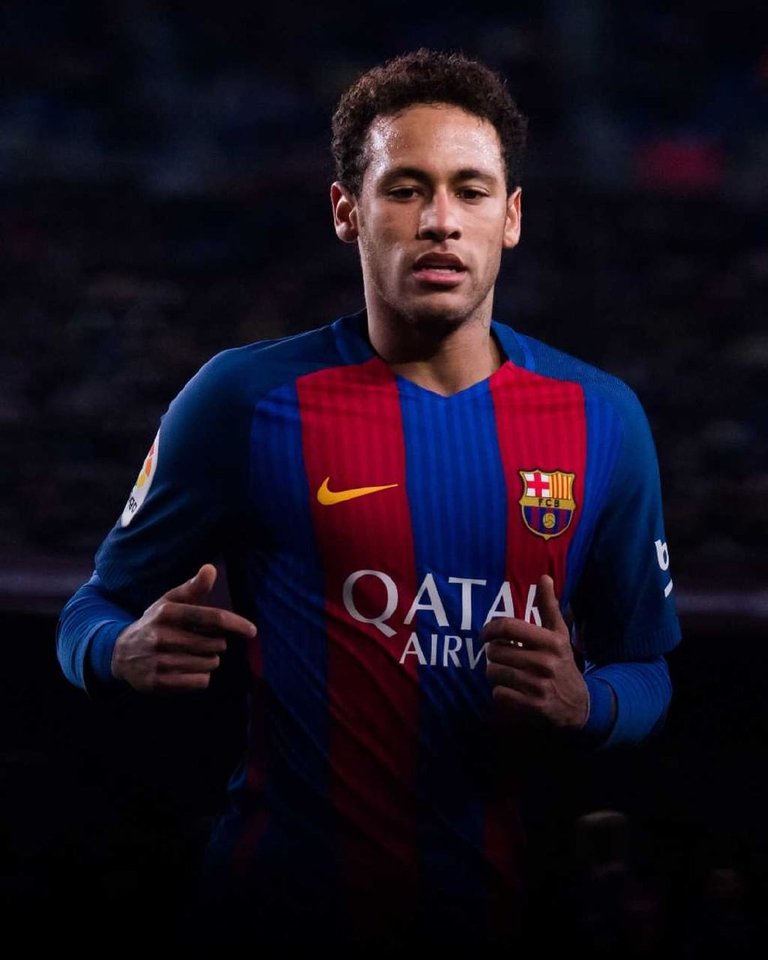 Barcelona and Neymar have ended their long-running legal dispute in "amicable fashion", after four years of battling in court 👀
The company that manages Neymar's career claimed in the wake of a switch to France in 2017 that the South American was owed a loyalty bonus relating to a contract extension that was signed in 2016.
It was suggested by the Brazil international that he and his father were entitled to €43.6m (£39m/$51m) as part of that agreement.
Neymar lost the case in 2020 and was ordered to pay €6.7m (£6m/$8m).
---
---
---