Gerard Pique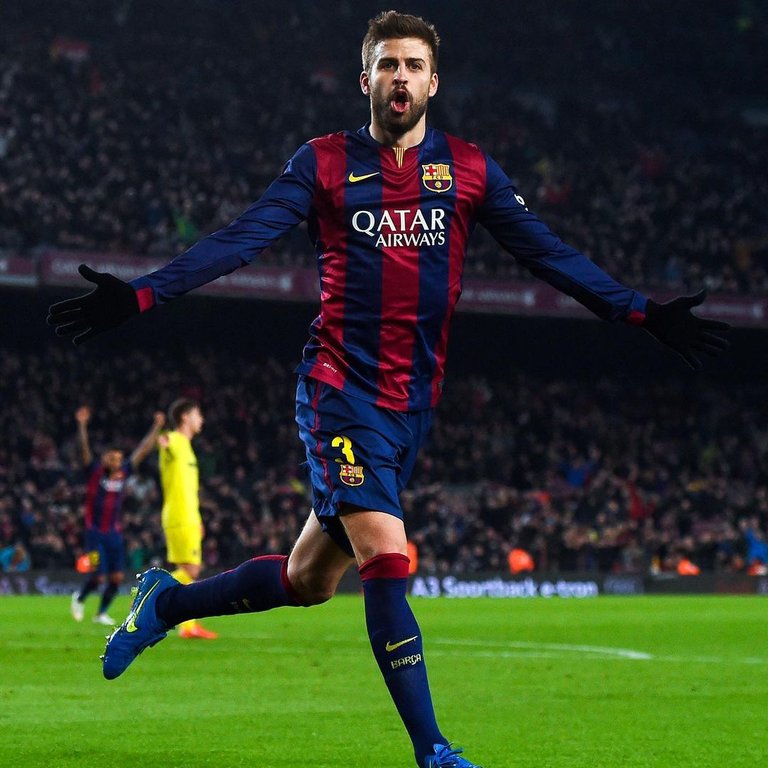 The world needs more people like Gerard Pique.
On Saturday, Barcelona's vice-captain took a pay cut to allow the club to register new signings Memphis Depay and Eric Garcia.
On Sunday, he scored the first goal of Barca's 2021-22 season.
There were big cheers for Barcelona's president as supporters returned to Camp Nou.
Not for the incumbent Joan Laporta, who instead took flack for his handling of the Lionel Messi affair.
No, they were for Pique, a future Barcelona president.
He is a man born for the role and has stated it is a long-term ambition.
Pique's grandfather, Amador Bernabeu, was a Barcelona director for 23 years.
The player himself was registered as a club member from birth, just as he has done for his sons Milan and Sasha.
Barcelona's dire financial state meant they were in grave danger of starting the season without th.....
---
---